Kanye West Has Only Ever 'Liked' One Tweet And You'll Love It
24 August 2016, 11:13 | Updated: 24 August 2016, 11:15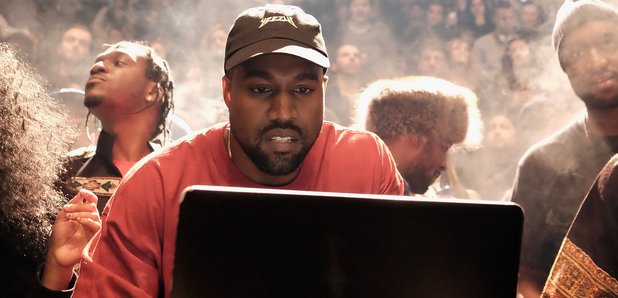 Find out Yeezy's favourite tweet of all time.
Kanye West's antics on Twitter have been widely documented in 2016.
Yeezy famously sparked a huge feud with Wiz Khalifa and Amber Rose – not to mention claiming his 'TLOP' album would only ever be a TIDAL exclusive, only to make it widely available weeks later.
Yet despite sending out almost 1000 tweets, Yeezy has also only ever 'liked' one.
Check out it out below:
Life is a fucking waste of time, time is a fucking waste of life, so get wasted all of the time & have the time of your life.

— KFUCKINGP (@KFUCKINGP) September 25, 2010
The original tweet was posted back in 2010 and strangely remains Kanye's only favourite post on Twitter.
What does it all mean?!