Kanye West Officially Confirms Joint Drake Album
8 September 2016, 12:08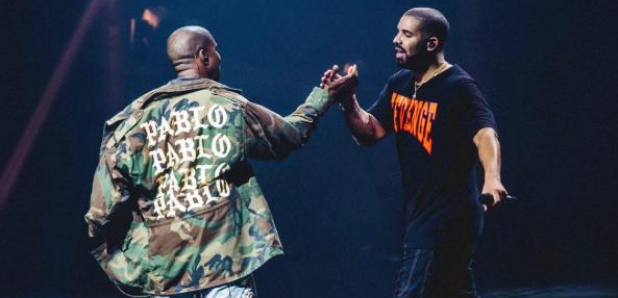 Drizzy and Kanye are working together.
Kanye West has confirmed that he is currently working on a new joint album with Drake.
The rapper, who premiered his Yeezy Season 4 collection last night, finally confirmed the rumours during an interview with Vogue Magazine.
"We're just working on music, working on a bunch of music together, just having fun going into the studio," he revealed.
"We're working on an album, so there's some exciting things coming up soon."
Since Kanye West and Drake first teased the album on stage at OVO Fest earlier this year, a number of mysterious billboards have started appearing around the US – hinting at a G.O.O.D. Music/OVO collaboration.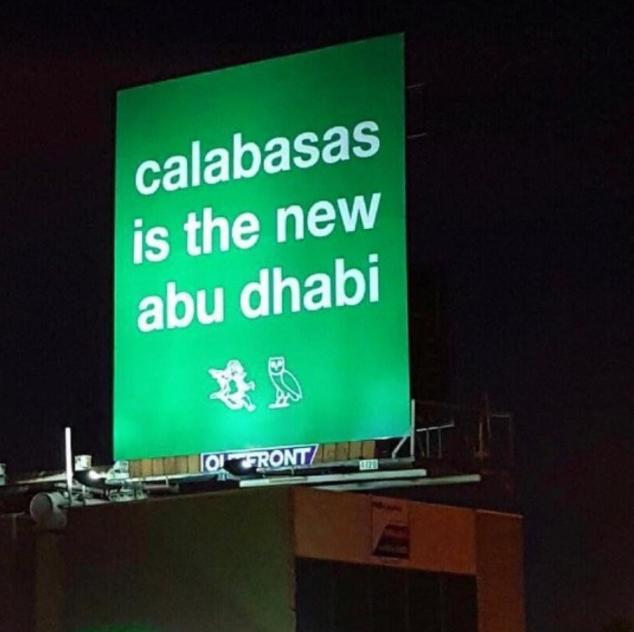 The pair recently worked together on Kanye's TLOP song '30 Hours' and Drizzy's track 'Pop Style' alongside Jay Z.
Meanwhile, Kanye West also revealed that Tyga has officially joined his G.O.O.D. Music record label.
During a pop-up show after his Yeezy Season 4 collection, the 'Famous' rapper announced his new roster, which also includes Altanta rap trio Migos.