Kanye West Still Doesn't Have A Hospital Release Date Following Breakdown
29 November 2016, 09:30 | Updated: 29 November 2016, 09:37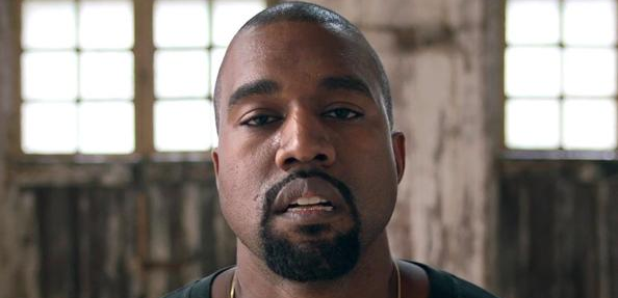 It's not looking good.
Kanye West still doesn't have a hospital release date after being treated for his recent psychiatric breakdown.
The Chicago rapper, who was reportedly admitted to the UCLA Medical Centre in handcuffs last week, was expected to get out yesterday.
However it is still not known when Yeezy will be allowed to go home, as he is yet to recover from his breakdown.
According to TMZ, the rapper has struggled from extreme paranoia and depression while in hospital and at one point would not even let doctors touch him.
When Kanye West is finally released from hospital, he will be taken care of by a personal doctor.
Meanwhile, Kim Kardashian is still reportedly at his bedside, feeding him and ensuring his recovers well.
According to US Weekly, "Kim has been keeping a very close watch on him and not letting people disturb him.
"All kinds of people have called and sent flowers, but she's being very careful about not letting him get wound up and making sure he rests and recovers."