Here's Why Kanye West's New Yeezy Instagram Campaign Could Be Breaking The Law
8 February 2018, 15:36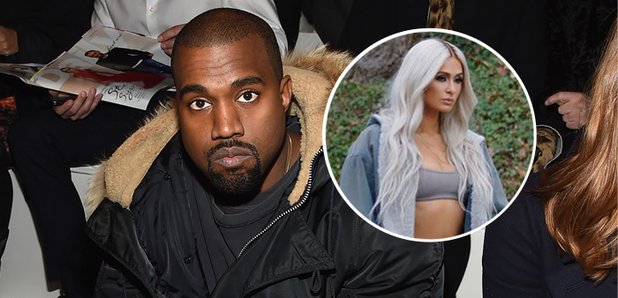 Season 6 was unveiled in a very unique way...
At the end of last month, Kanye West debuted his latest collection of Yeezy apparel on Instagram and social media users couldn't help but notice.
Season 6 of the rapper's popular clothing brand was unveiled after numerous female celebrities, models and reality TV starlets transformed themselves into Kim Kardashian for the 'gram.
But while, admittedly, these various influencers did nail their Kardashian looks down to a T, it appears 'Ye may be about to run into a problem with the innovative campaign.
As Fortune reports, the paparazzi-style shots felt a lot less like the commercial fashion advertisements we're used to seeing on Instagram, with a simple #YeezySeason6 hashtag accompanying each picture.
Not an #ad, #spon or #promotion in sight - however, herein lies the potential issue.
Because if any of Kanye's models received any form of benefit as a result of the photos - including the clothes worn in the images - and failed to disclose this fact, then both Kanye and the models could be breaking the law.
The Federal Trade Commission (FTC) requires brands and influencers to make any 'material connections' very clear to other users. These include business or family relationships, monetary payments, and gifts of free products.
Fortune gives the example that #YeezySeason6 could have been adapted to #adYeezySeason6 to conform with these types of regulations and make the advertisement more obvious.
The publication add that the FTC "needs to begin initiating formal complaints and imposing real penalties,"
"While all violators on Instagram need not be prosecuted, making an example of a small handful will send a powerful message to others."
West is yet to respond to the report.
Meanwhile, online shopping website Missguided have been accused of selling knock-off designs of Kanye's latest collection.
Despite making no mention of the 'Fade' rapper's new range, the designs - dubbed "The New Essentials: Season 1" - bares some striking resemblances to 'Ye's latest drop.