Kanye West Says New Adidas Collection Influenced By London Riots
17 February 2015, 18:39 | Updated: 31 March 2017, 20:23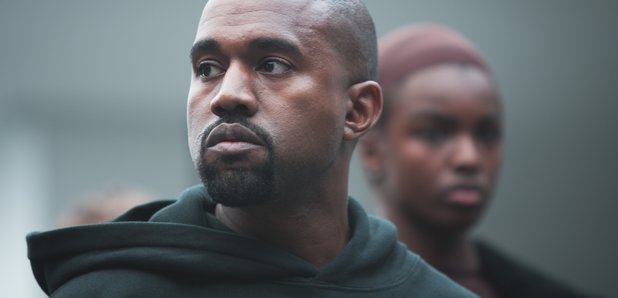 Kanye was in London at the time of riots.
Kanye West has said his new fashion collection, a collaboration with Adidas, was inspired by the London riots.
The rapper said he was living in the city at the time of the riots in 2011 and that they had informed his approach to the Adidas Originals Collection, in particularly making the clothing more affordable.
"I also just wanted to say a major influence was the London riots because I was living in London at that time and saw the way that the kids wanted the clothes and I didn't have the skill set to do the more inexpensive clothes," Kanye told Style.com.
Kanye launched his new Adidas Yeezy Boost trainers last week in front of a celebrity-packed audience in New York that included Beyonce, Jay Z and Kanye's wife Kim Kardashian.
Reviews were mixed, but Kanye said he wasn't bothered about the critical reception.