Here's Why People Think Kanye West Snubbed The Met Gala This Year
3 May 2017, 10:56 | Updated: 3 May 2017, 11:23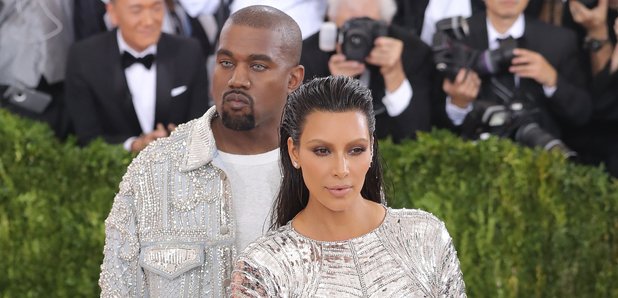 Rapper was absent from this year's prestigious event.
Kanye West was noticeably absent from Monday night's Met Gala 2017, and various sources have revealed why they think the rapper snubbed the event.
Leaving his wife Kim Kardashian to walk the red carpet solo, reports now suggest that Ye stayed at home as he's angry over un-airbrushed photos of the reality star on holiday.
A source close to the couple told The Sun that the photos, taken in Mexico last week, have "damaged her brand".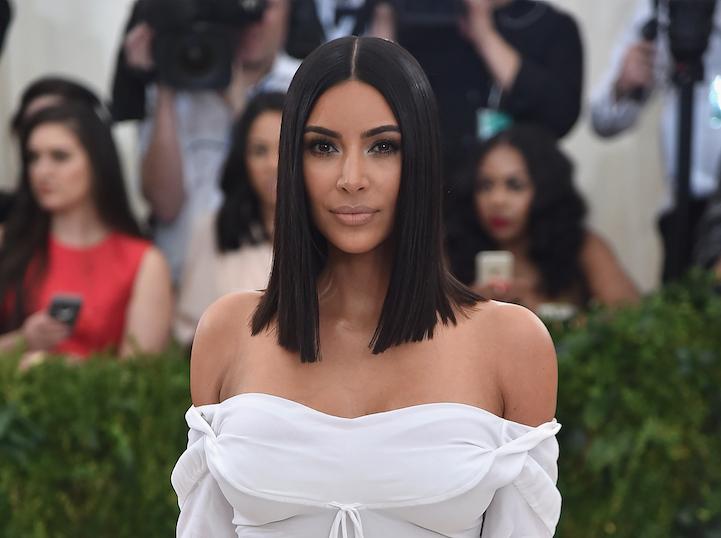 "Kanye has helped turned Kim into a fashion icon and he feels those pictures with Kourtney have made her look cheap," says the source.
"He's angry with Kourtney for seemingly leading her on, as she clearly revelled in turning their session into a photoshoot."
Prior to the claims, Kim was approached during the Met Gala and questioned on her husband's whereabouts.
"He's at home," the TV personality explained, "He's been taking some time off and really loving that."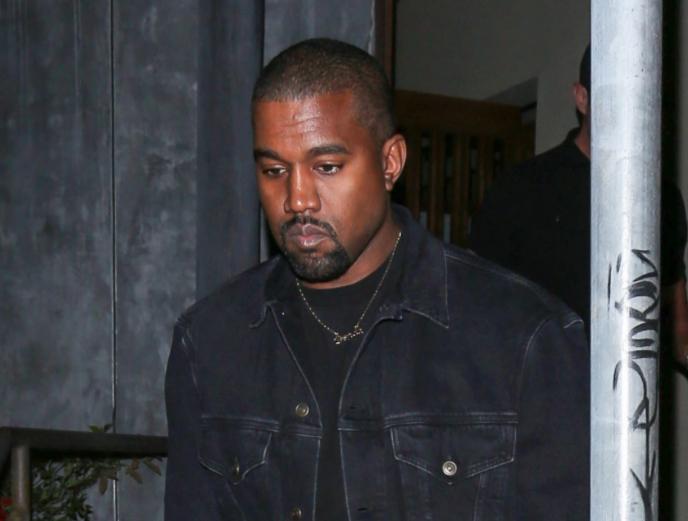 The A-list event, which takes place annually in New York City, is chaired by Ye's good friend and Vogue editor-in-chief Anna Wintour.
Despite this, the 'Fade' rapper failed to attend - with another source citing a different reason for his absence entirely.
An insider who spoke to Radar Online claims Ye is "not right in the head" and believes he is a "target" since his breakdown last year.
"He has nightmares of being hit by bullets — he wears the bulky gear even when it's just out for dinner!" the insider continued.
"He's fearful of being followed — but it's really all in his mind."
The source added: "He really has taken a massive hit to his confidence since his breakdown, and he hasn't felt this vulnerable since his mother died."
Fans of the rapper were downcast after learning that he would not be attending the star-studded event.
Me trying to keep it together b/c Kanye is not attending the #METGala pic.twitter.com/LLSsYneL8L

— KIM's BOO THANG (@KKWstan) May 1, 2017
Kanye West skipping the #MetGala is actually making me sad. I was expecting a lot from him. #WheresYeezy

— Anna Jane (@AnnaJKozak) May 1, 2017
kanye and kim will be @ the #metgala tomorrow, meaning that everyone else should just stay home. pic.twitter.com/zRLQdRfA50

— ray (@rayadamss) April 30, 2017
But the talking point soon changed to his wife's outfit for the night...
I feel like Kanye didn't come cuz Kim wouldn't listen to him and fuckin change that basic ass dress lol #metgala

— Frankenstein (@imasisLOST) May 2, 2017
I need Kim to go back, let Kanye pick out something, then make a return #MetGala pic.twitter.com/1se3Lmh6qd

— Wig burned. (@PHIMOJI) May 2, 2017
I wonder if Kanye made Kim dress low-key since he couldn't be there too #MetGala pic.twitter.com/ER3MPIzeFo

— Morgan A Baila (@morganbaila) May 2, 2017
Kanye is yet to respond to the claims.