Listen To 3 Unreleased Tracks From Kanye West's 'The Life of Pablo'
19 February 2016, 12:34 | Updated: 20 February 2016, 20:14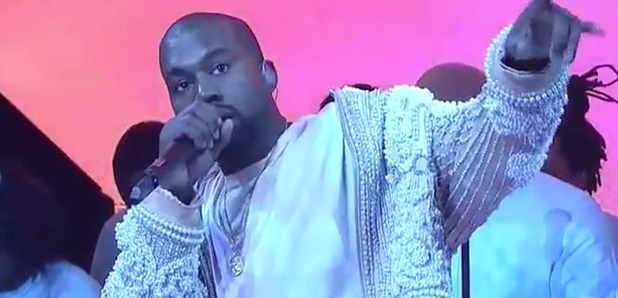 Previously unheard Bon Iver and Kendrick Lamar collaborations leak.
Unreleased demos from Kanye West's new album 'The Life of Pablo' have leaked online.
Among the leaks are several outtakes from the project including 'Fall Out of Heaven', which features Bon Iver's Justin Vernon and The-Dream.
Listen below:
Also included in the previously unheard material, which surfaced online yesterday, is alternate version of 'All Day' that features a guest verse by Kendrick Lamar.
Many of the leaked tracks are work-in-progress versions of those that appear on 'Pablo' including 'Wolves', 'Fade', 'Highlights' and 'FML'. West himself has claimed that he will release a 'fixed' version of 'Wolves' after being dissatisfied with the version on his album.
Separately, West has confirmed that he plans to share new collaborations with Future and Drake from his 'Pablo' recording sessions.