Two Unreleased Kanye West Tracks Leaked Featuring Migos, Young Thug & A$AP Rocky - LISTEN
5 June 2017, 11:06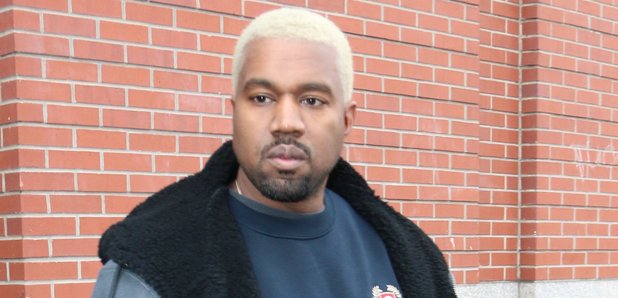 Could this be the first preview of Yeezy's next album?
Two unreleased Kanye West tracks have been leaked online, including collaborations with Migos, Young Thug and A$AP Rocky.
The first of the two full-length songs featuring the elusive rapper is reportedly titled 'Hold Tight' and features Migos and Young Thug.
"Hold tight, hold tight / And I just figured out the whole time / Uh, I was actin' like I'm white" Yeezy can be heard singing.
Listen to 'Hold Tight' below:
Another collaboration comes in the form of 'Euro (Switch Hands)' which features ASAP Rocky.
"Rappin' over thirty / Talkin' out related / That's captivated / Grammy nominated" West spits.
Liste to 'Euro (Switch Hands) below:
Interestingly, another unreleased snippet was leaked last year by Travis Scott.
A 36-second preview of the supposedly unreleased track "Can U Be" was teased by the 'Goosebumps' rapper with a video of Ye dancing to it on Instagram.
Music Mafia are behind the original two full-length leaks - the same people who hacked Drake's Twitter account on Friday.
The group directed people from the 'Passionfruit' rapper's Twitter account to musicmafia.to.