Kanye West Sparks Security Alert After Offending LA Crips Gang
1 May 2018, 14:17 | Updated: 1 May 2018, 14:18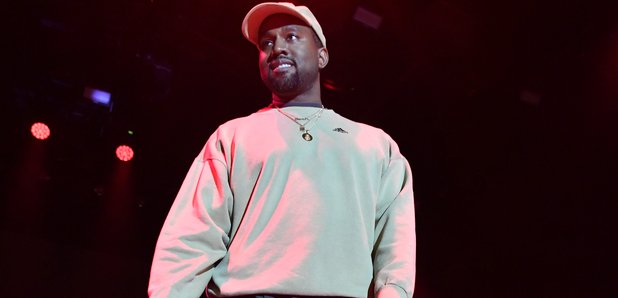 Should Kanye be worried?
Kanye West is reportedly under pressure after being threatened by the LA Crips gang.
The Chicago rapper, who has been sparking controversy with some of his recent tweets, appears to have been attracting the wrong type of attention.
Daz Dillinger, who is one half of 90s rap duo Dogg Pound, appeared to call on all Crips to beat up Kanye West if they get the chance.
"National Crip alert – all the Crips out there, y'all f*ck Kanye up," he said. If you see that mother*cker, f*ck his *ss up on GP Crips sh*t."
Watch the clip here.
Dillinger also makes a comparison between Kanye West and the movie 'Django Unchained', claiming that the rapper is essentially asking Donald Trump to burn black people.
Following the video message, Kanye West appears to have hired extra security to keep him safe.
The rapper was spotted leaving restaurant Nobu in LA, flanked by three large men as he returned to his car.
Kanye West has been under fire by lots of celebrities after publically displaying his 'love' for Donald Trump on social media.
Yeezy wore a Trump-inspired 'Make America Great Again' hat – and even released a freestyle wearing it.
He then addressed his beliefs about Trump on a new song called 'Ye vs The People' alongside TI.