LA Crips Gang Reportedly End Kanye West Feud Following Threats
10 May 2018, 14:02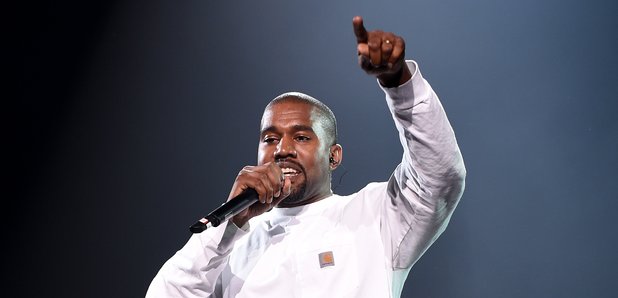 Is Kanye safe?
Kanye West is now reportedly safe from gang violence after the LA Crips have ended their feud with him.
According to TMZ, "multiple sources" have told them that leaders of the Crips want their members to stand down.
Dogg Pound rapper Daz Dillinger previously sparked an emergency security alert, after calling on all Crips to "f*ck up" up Kanye West.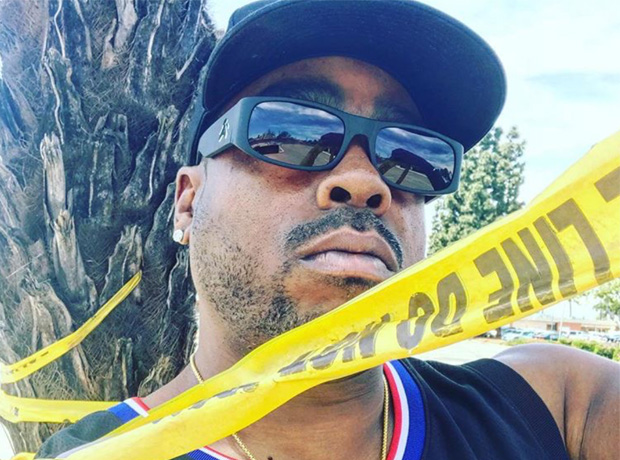 Yeezy reportedly responded by taking legal action against Dillinger and getting a restraining order put in place.
However according to TMZ, Kanye West was never in real danger as the leaders of the gang were never looking to fight him.
In fact, sources claim they want him to visit Long Beach California and support the community.
Meanwhile, Kanye West is currently in Wyoming working on a series of upcoming album releases.
His new solo album is set for release on 1st June, while Kanye West and Kid Cudi's joint album will be released on 8th June.