Kanye West & Kim Kardashian's Surrogate Mother Has Been Revealed
8 September 2017, 10:17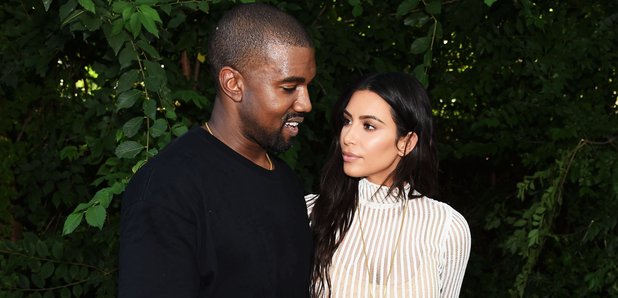 KimYe chose a married woman to have their next child.
Kanye West and Kim Kardashian's surrogate has reportedly been revealed, following news they are set to welcome a baby girl next year.
According to TMZ, the woman giving birth to their third child is an African-American married college graduate, with two children of her own.
Reports claim the woman is in her Twenties and in "great physical shape".
The surrogate was allegedly paid $45,000 to carry their child, after Kim decided against another life-threatening pregnancy.
The reality star suffered with a placenta accreta condition when pregnant with North and Saint, and is said to have been referred by an agency to find the right surrogate.
"The entire family is over the moon. Kim had been looking for a surrogate for months until recently when she found the perfect candidate," a source told People.
"They want everything to be perfect and for the baby to be extremely healthy', the insider added. 'They don't want any complications and Kim is providing an ideal eating regimen and diet so everyone knows what the baby is consuming before it's born."
Kanye West and Kim Kardashian's third baby will born in January 2018.