Kim Kardashian Responds To Suggestions She's Already Asked Surrogate For Fourth Child
25 January 2018, 14:58 | Updated: 25 January 2018, 15:09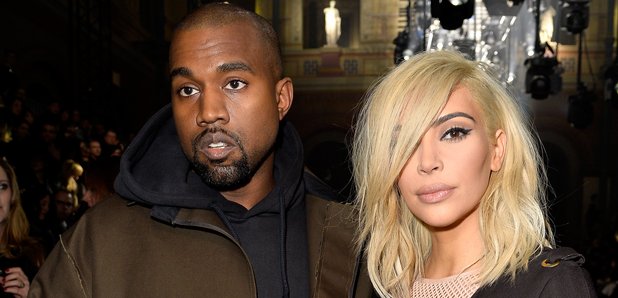 Kim attempted to end speculation.
Kim Kardashian has denied suggestions that she is already planning a fourth child with Kanye West.
According to some reports, the reality star had already asked their gestational carrier to carry the couple's fourth child, one week after the birth of Chicago West.
However after the seeing the reports circulating online, the 37-year-old attempted to end any speculation about expanding her family again.
"Fake news," she tweeted.
fake news https://t.co/fDgVpXO8at

— Kim Kardashian West (@KimKardashian) January 25, 2018
Meanwhile, the mother-of-three faced a huge backlash from some fans after being pictured carrying out a nude photoshoot on a beach, days after the birth of Chicago West.
Speaking about the birth on her own website, she said it "was the best experience I've ever had."
"She made our dreams of expanding our family come true," she added.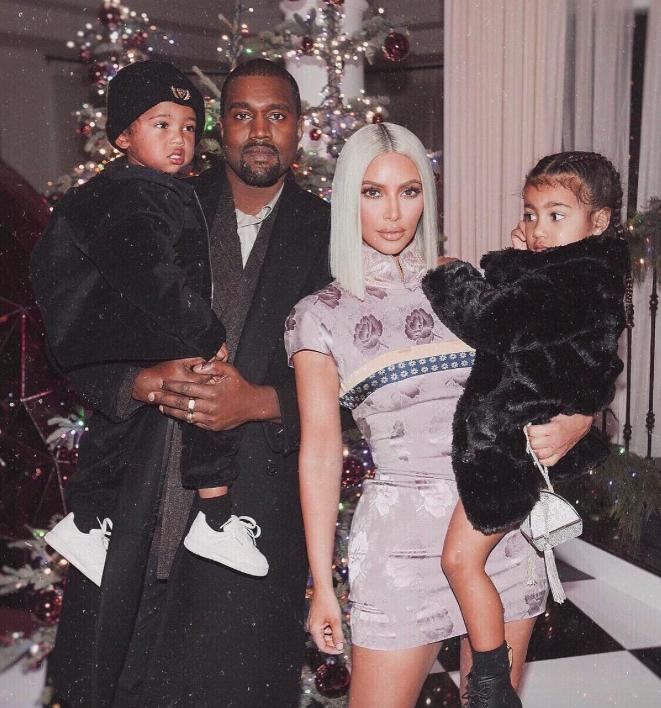 Kim Kardashian was forced to have a non-standard pregnancy after she was told it wasn't safe for her to carry a third baby due to medical conditions.
She also recently revealed that her 'surrogate' was actually a 'gestational' carrier, which means her daughter biologically belongs to her herself and Kanye West.
"A traditional surrogate donates her egg, is artificially inseminated with the father's sperm and then carries the baby to term," she explained on her app.
"Since we implanted my fertilized egg in our gestational carrier, our baby is biologically mine and Kanye's," she confirmed. Adding: "You can either choose someone that you know or you can go through an agency, like Kanye and I did."