Kanye West & Kim Kardashian Reportedly Hire Surrogate For Third Child
21 June 2017, 14:15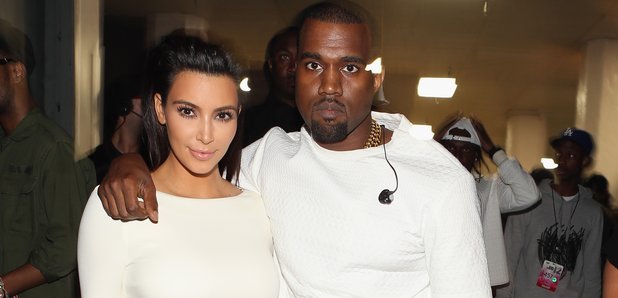 The Kardashian West family is set to expand.
Kanye West & Kim Kardashian have reportedly hired a surrogate mother to have their third child together.
The superstar couple have previously made it clear on Keeping Up With The Kardashians that they want another child.
However doctors have warned Kim Kardashian about the risks of carrying her another baby, as she suffers from placenta accreta – making another pregnancy potentially life-threatening.
"My doctor had to stick his entire arm in me and detach the placenta with his hand, scraping it away from my uterus with his fingernails. How disgusting and painful!!!" she wrote in a blog about delivering her first child North West.
According to TMZ, Kim and Kanye will pay their new surrogate $45,000 in 10 monthly instalments.
They are also reportedly required to put down a deposit of $68,850 with the surrogate agency.
Back in 2016, she discussed the issue with Kourtney Kardashian on Keeping Up With The Kardashians.
Watch below:
Both sister Khloe Kardashian and family friend Chrissy Teigen have previously offered to act as Kim Kardashian's surrogate.
Kanye West and Kim Kardashian, who got married in May 2014, are currently parents to their 4-year-old daughter North and their 18-month-old son Saint.