Are Kanye West And Kim Kardashian Getting A Divorce?
2 December 2016, 10:39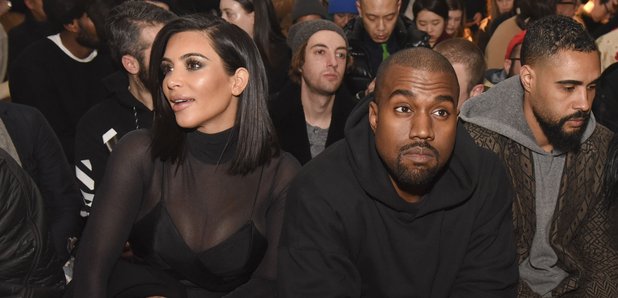 A source close to the couple has spoken out.
Divorce rumours surrounding Kanye West and Kim Kardashian have been circulating ever since the rapper's hospitalisation last week.
Recent reports claimed that Kanye's 'breakdown' was putting some serious strain on the couple's relationship, with some suggesting that the pair "bicker a lot" and that "things are not great".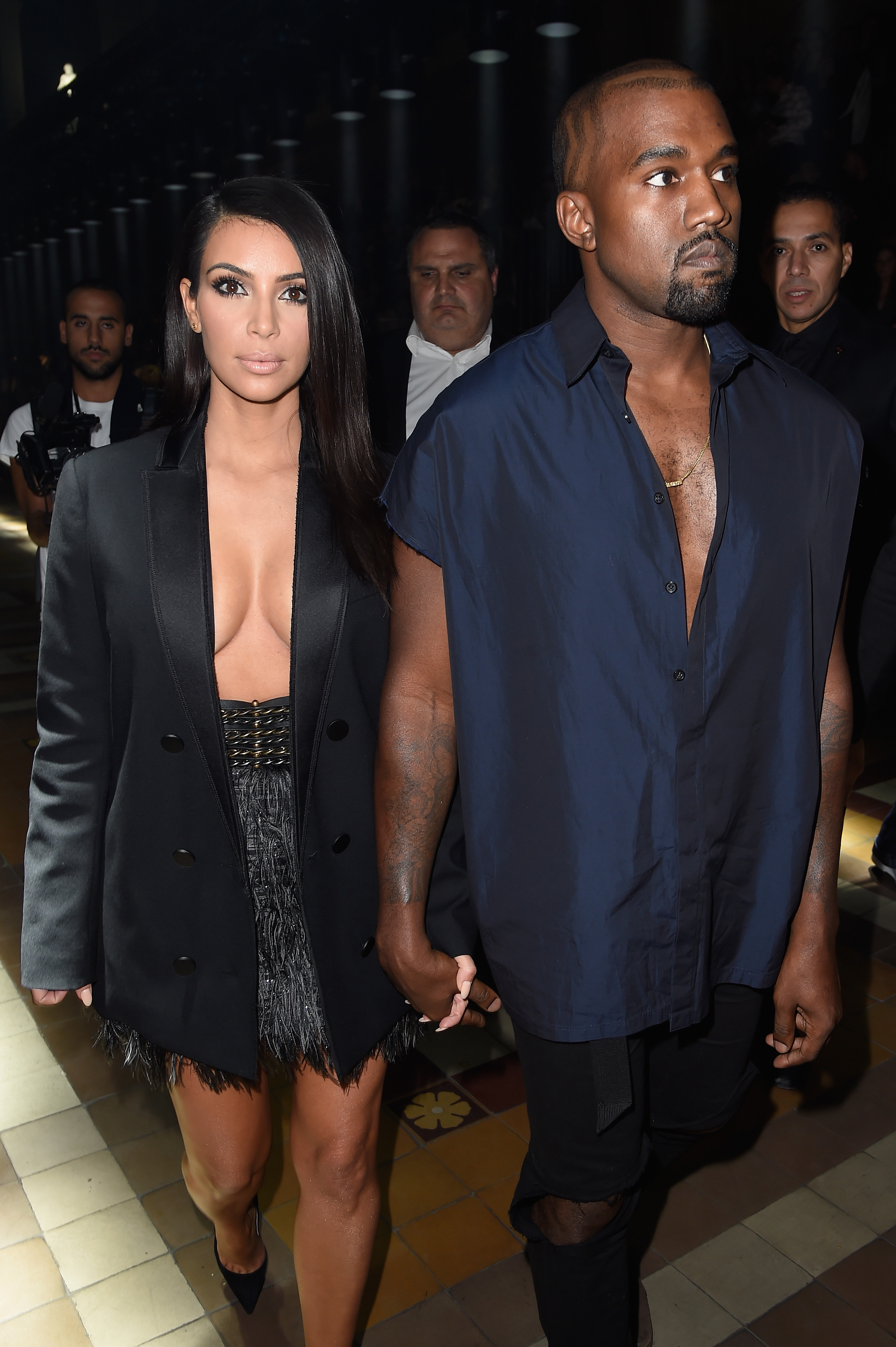 But a source close to the pair told People that, despite Ye's issues, their marriage is stronger than ever.
"That is not accurate," says the insider of the rumour.
"There are frustrations and problems, like any relationship, but they love each other deeply."
The source adds that Kanye is Kim's "best friend and soulmate", banishing any speculations that their marriage is on the rocks.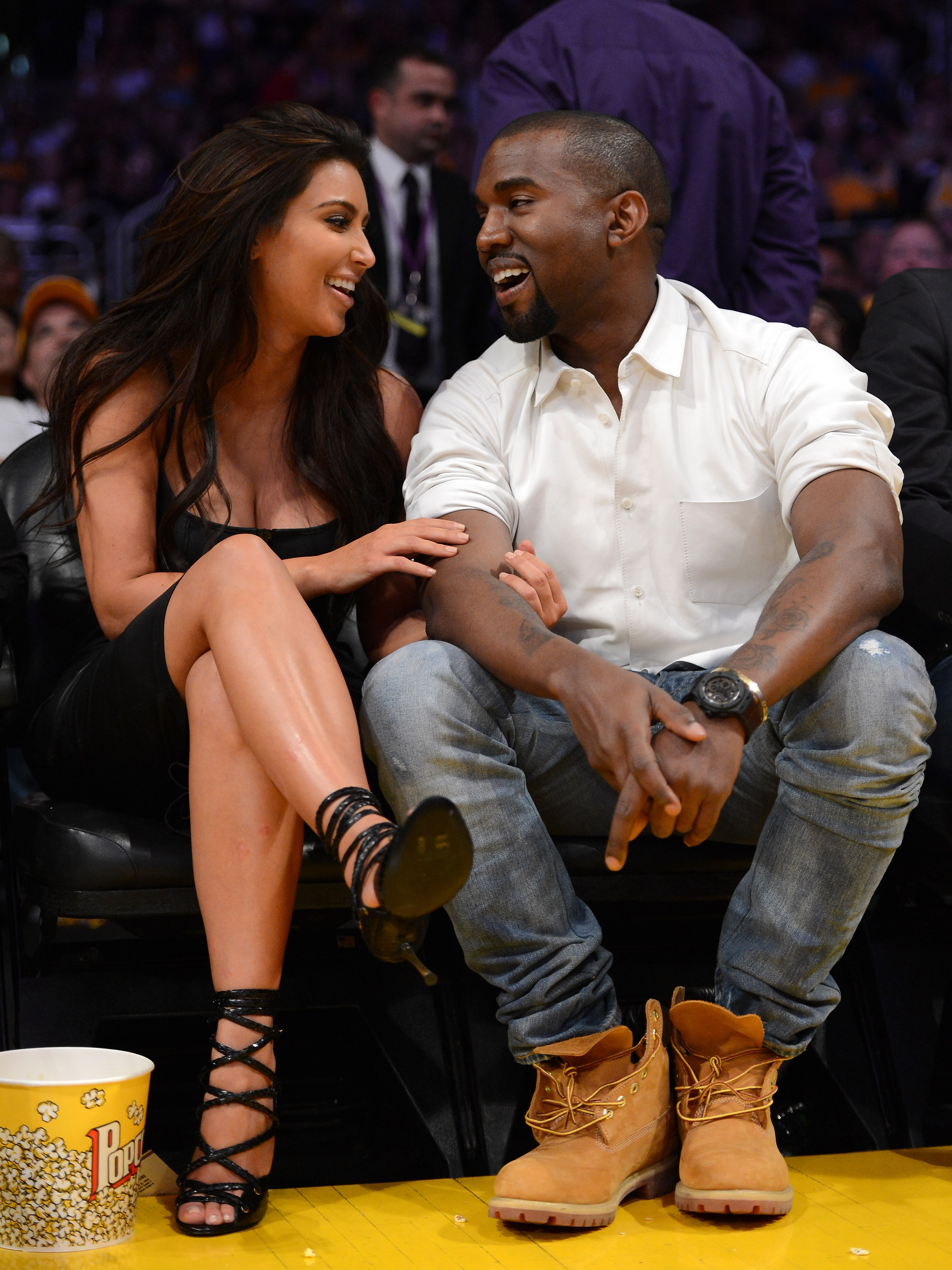 Kanye was hospitalised on the 21st November for psychiatric evaluation after suffering from extreme exhaustion, dehydration and sleep deprivation.
The rapper cancelled the remaining shows on his Saint Pablo Tour, but was reportedly released from hospital this week to continue his recovery at home.