Kanye West & Kim Kardashian Meet With Beyonce & Jay Z Following Feud
9 January 2017, 11:17 | Updated: 9 January 2017, 14:11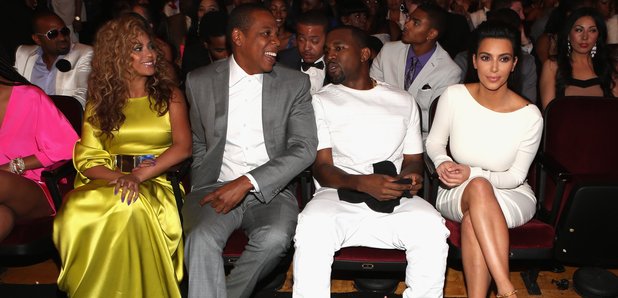 Has Jay Z finally called Kanye?
Kanye West appears to have squashed his well-publicised feud with Jay-Z, after he attended Blue Ivy Carter's 5th birthday party.
Yeezy attended the exclusive celebration alongside his wife Kim Kardashian at the Carter's home in LA.
However interestingly Kanye and Kim's children, North and Saint, were absent from the party, according to X17.
Instead the pair turned up alone at the low-key event.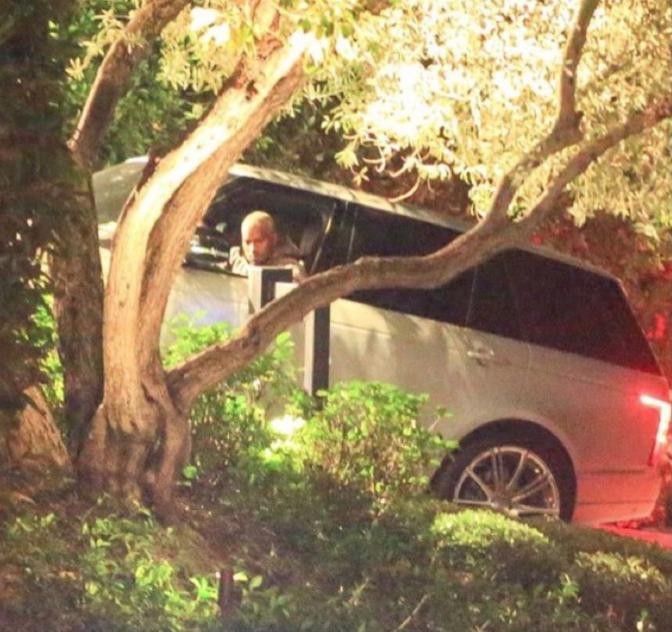 Kanye West famously dissed Jay Z on stage for not calling him after Kim Kardashian was robbed in Paris last October.
He was also frustrated that their children had never played together.
Ye' even called out Beyonce for allegedly refusing to perform at the 2016 MTV VMAs unless she won Video Of The Year, over Kanye and Drake.
In return, Jay Z reportedly called Kanye West a "nut job", before his mental breakdown.
However the two rappers appear to have put all of their previous issues behind them.