Kim Kardashian Announces Return Of Kanye West's G.O.O.D. Friday Music Giveaways
8 January 2016, 10:32 | Updated: 8 January 2016, 10:48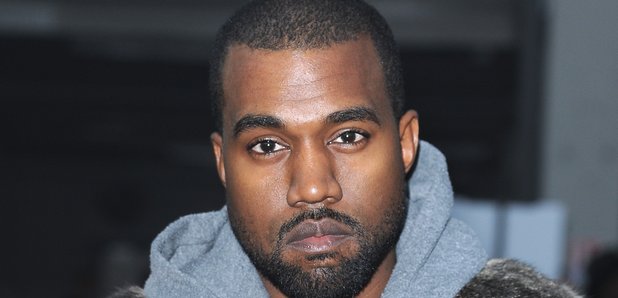 Yeezy's popular music giveaway is set to make a comeback.
Kanye West's memorable G.O.O.D. Friday music giveaway series is set to return, according to Kim Kardashian.
The rapper's wife took to Twitter to announce news of the comeback:
Friiiiiiday!!!! New music!!!! #EveryFriday #Swish #RealFriends

— Kim Kardashian West (@KimKardashian) January 8, 2016
However Kanye is yet to confirm the return of G.O.O.D Friday music on his own social accounts.
Yeezy previously gave away a series of free songs each week in the run up to his 2010 album 'My Beautiful Dark Twisted Fantasy', but later cancelled it after songs were leaked from the project.
Meanwhile, Kanye West recently kicked off the New Year with a new song called 'Facts', which included a number of lyrics aimed at Nike.
Late last year, the rapper asked to be left alone until his upcoming album 'SWISH' is released, posting on Twitter:
"no offense to anyone… I'm asking everyone DON'T ASK ME FOR ANYTHING TILL AFTER I'M FINISHED WITH MY ALBUM"
However there is no further news regarding a release date for the highly-anticipated project.