Kim Kardashian Finally Reveals How She Knew Kanye Was The One
7 February 2017, 13:07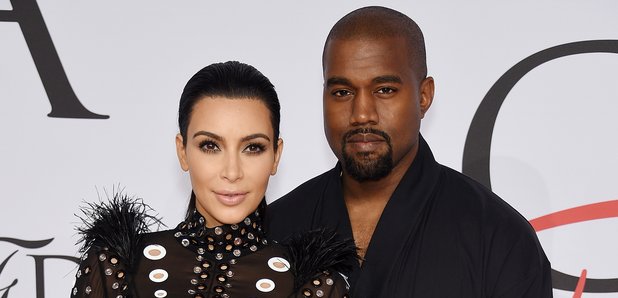 This is not what we expected.
Kim Kardashian has opened up about how she knew her and husband Kanye West were "meant to be".
In a feature on her website, KimKardashianWest.com, the reality star posted a candid list of facts about her life entitled "20 Things You Didn't Know About Me".
Among the many points discussing her quirks, dislikes and familial anecdotes was a fact about one of her first nights with 'Ye.
"I love only hot rooms and hate when the air conditioning is on," Yeezy's wife confessed on her temperature preferences.
"I knew Kanye and I were meant to be when I slept over and he had the heat on."
Who knew!
The star recently hit the headlines after the harrowing account of her Parisian robbery was released to the public by French police.
A number of arrests have been made in connection with the heist, which saw robbers make off with over £10m in jewellery at her luxury residence in the French capital.