Kanye West And Kim Kardashian Unlikely To Be Sued Over 'Famous' Taylor Swift Phone Call
20 July 2016, 09:44 | Updated: 20 July 2016, 10:04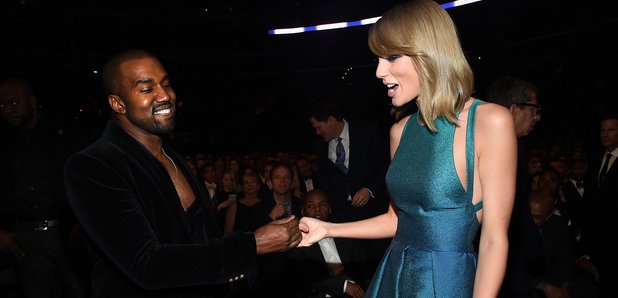 However Swift isn't giving up.
Kanye West and Kim Kardashian are unlikely to face criminal action over the release of the rapper's conversation with Taylor Swift about the lyrics on 'Famous'.
It was widely reported that Swift was considering taking legal action over the recorded phone call, in which she 'approved' Yeezy's lyric "Feel like me and Taylor Swift might still have sex."
In her response on Instagram, Taylor said: "Where is the video of Kanye telling me he was going to call me 'that b*tch' in his song? It doesn't exist because it never happened. You don't get to control someone's emotional response to being called 'that b*tch' in front of the entire world."
However despite the phone call being recorded seemingly without her permission, California privacy laws mean that Swift won't be able to sue Kanye or Kim.
According to TMZ, the law states that releasing "confidential communication" online is illegal.
However this doesn't apply if the conversation "may be overheard" by other parties – and the full conversation sees other people including producer Rick Rubin join in the discussion with the pair.
Kanye West and Kim Kardashian are still not out of trouble though, as Taylor Swift is still planning to file a police report against the pair, according to TMZ.