Watch Kanye West, Kendrick Lamar And J Cole Perform At Made In America Festival 2014
1 September 2014, 10:06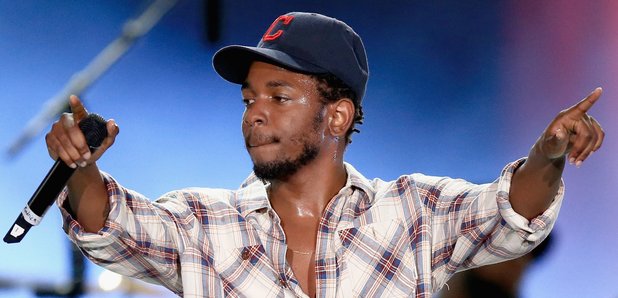 See all the highlights from the amazing two-day hip-hop concert.
Last weeekend was all about the Made In America Festival which saw hip-hop's biggest artists perform over a two-day concert event in Philadelphia and Los Angeles.
Hitting the stage was Iggy Azalea, Rita Ora, YG, Kanye West, J Cole and Kendrick Lamar, who closed the show by performing 'Poetic Justice' and 'm.A.A.d city'.
Watch highlights of the performances below.
(Warning: These videos contain strong language that some users may find offensive).
Kanye West At Made In America Festival (Part One):
Kanye West At Made In America Festival (Part Two):
Kendrick Lamar At Made In America Festival:
J Cole At Made In America Festival: