Kanye West Pays Tribute To His Late Mother With Iconic Tupac Song At 'Sunday Service' - WATCH
13 May 2019, 16:02 | Updated: 13 May 2019, 16:04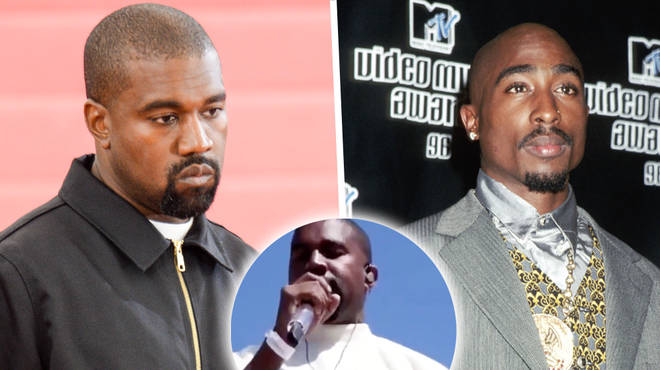 Kanye West dedicates his Sunday Service to his late mother Donda West, for a Mother's Day special. The rapper performed a rendition to Tupac's song "Hey Mama" to pay tribute to his mother...
Kanye West payed tribute to his late mother Donda West during a special Mother's Day edition at Sunday Service. Kanye has previously opened up about his mother playing a major role in his life and more specifically in his career.
The star dedicated his Sunday Service tribute to his mother with a live rendition of Tupac's "Dear Mama".
During the Sunday Service, the rapper performed a rendition of his song, "Hey Mama" from his Late Registration album. Kanye delivered the song well and showed strong emotion during the performance, belting the lyrics whilst having his eyes closed.
The rapper's latest edition of Sunday Service was streamed live via https://sundayservice.com
This Mother's Day arrives only after Kanye and his wife Kim Kardashian welcomed their fourth child together.
Kanye West has been considering lauching his own church, due to the great response from Sunday Service.