Kanye West Allegedly Responds To Crips Gang After They Threaten To "F*ck Him Up"
3 May 2018, 10:33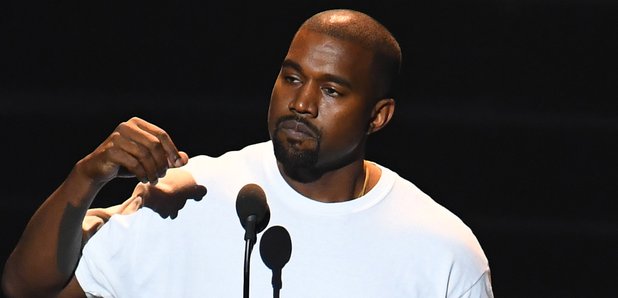 'Ye is said to be taking precautionary measures.
Kanye West is allegedly seeking a restraining order against rapper and record producer Daz Dillinger.
In the wake of West's recent stream of controversial comments, Dillinger - one half of 90's rap duo Dogg Pound - issued a threat urging the Crips to come for him.
"National Crip alert – all the Crips out there, y'all f*ck Kanye up," he said. "If you see that mother*cker, f*ck his *ss up on GP Crips sh*t."
Following the since-deleted post, Dillinger took to Snapchat to inform his followers that West has taken legal action against him and was seeking restraining order.
"Kanye put a restraining order on me, I appreciate it." said Dillinger, before sharing a video clip of Kanye's recent interview with TMZ where the rapper declares his love for Daz, the Crips and the Bloods.
Following the initial threat from Dillinger, rapper The Game - who is affiliated with the rival LA Bloods gang - offered some cautionary words for West in light of his recent comments.
"If Daz Dillinger threatens you, you should damn sure feel threatened," The Game told TMZ. "Ask Trump for some security."
After receiving Dillinger's initial threat, West appears to have hired some extra security to ensure his safety in California, where he resides with his family.
Kanye - who recently released two new songs 'Ye Vs. The People' featuring T.I. and 'Lift Yourself - sparked more controversy this week after suggesting that slavery "was a choice".
The rapper also divulged details of his hospitalisation and his opioid addiction following liposuction surgery.