Justin Bieber Labelled "Racist" For Supporting Kanye West After Slavery Comments
4 May 2018, 10:22 | Updated: 4 May 2018, 10:34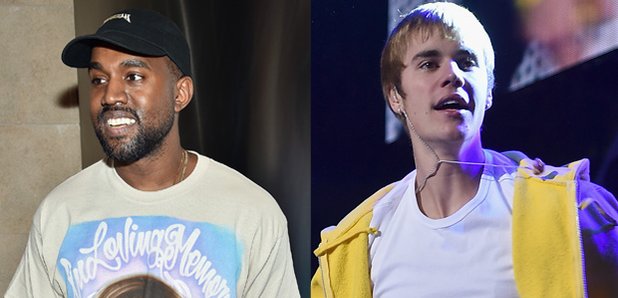 The singer isn't ready to give up on Kanye.
Justin Bieber is being labelled as "racist" by some fans after showing his support for Kanye West, following controversial comments about slavery.
The Chicago rapper initially sparked controversy after claiming 400 years of slavery was a "choice".
However after a huge social media backlash, Justin Bieber has attempted to support Kanye West.
"Our job is to love, not to always agree," he wrote on Instagram Stories. "Love you Kanye!"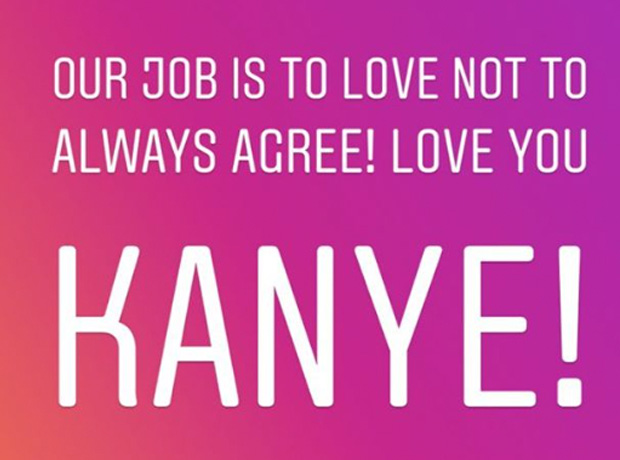 After seeing the post, many fans took to social media to vent their frustrations with Justin Bieber – with some labelling the singer as "racist".
See the comments below:
If you support Justin Bieber then you're racist just like him. Bye.

— HAMILLE/AFTER FANATIC (@sotthamillex) 3 May 2018
I have never been a fan of Justin Bieber, although I liked his music. But a person who is racist and supports Kanye West doen't deserve my respect so... #JustinBieberIsOverParty

— Daniel (@Daniel40241009) 3 May 2018
Justin Bieber has basically confirmed that he's a Trump supporter. Not surprised because he's racist.

— HAMILLE/AFTER FANATIC (@sotthamillex) 3 May 2018
Justin Bieber has always been racist why are people just now realizing this

— Christian (@Chris_suxx) 3 May 2018
Justin Bieber is trash and racist as hell we already been knew this

— markus (@zayncuIture) 3 May 2018
Hey racist trump supporter @justinbieber

— tasfia is skinny **** blue lives (@lemonadepurpose) 3 May 2018
Kanye West initially attempted to defend his comments about slavery on Twitter but has now deleted the tweets.
The Chicago rapper has also reportedly been facing threats from LA Crips gang members for his earlier comments about supporting Donald Trump.