Jay-Z Reportedly "Misses The Old Kanye" Following Feud
24 October 2016, 12:22 | Updated: 24 October 2016, 13:39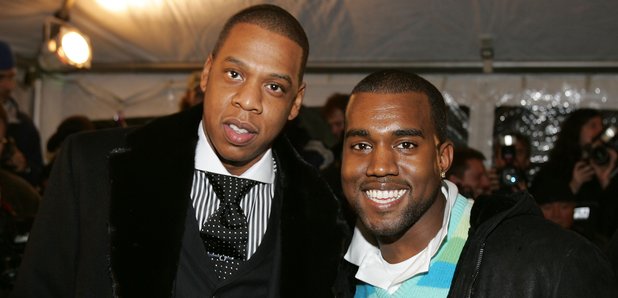 Jay wants things to go back to normal.
Following Kanye West's explosive rant last week, it has been revealed that Jay-Z "misses" their old friendship.
During a Seattle Saint Pablo tour date, Yeezy expressed his frustrations with Jay-Z, revealing that their children don't play together and that there will "never be a Watch The Throne 2".
Kanye was reportedly upset at the way Jay reacted to Kim Kardashian being robbed at gunpoint in Paris.
However the co-founder of Jay-Z's Roc-A-Fella Records, Kareem Biggs Burke, has now revealed Jay-Z's reaction to the incident.
"I was shocked to hear what Kanye said onstage," he told Page Six.
"There was never anything rumbling. When you hear these things in public, it's a little shocking."
Biggs added: "The last I saw [West], he spoke really highly of Jay. I'm not sure about the relationship at this point. I spoke to Jay [after Kanye's rant] and we're both just like, 'We miss the old Kanye."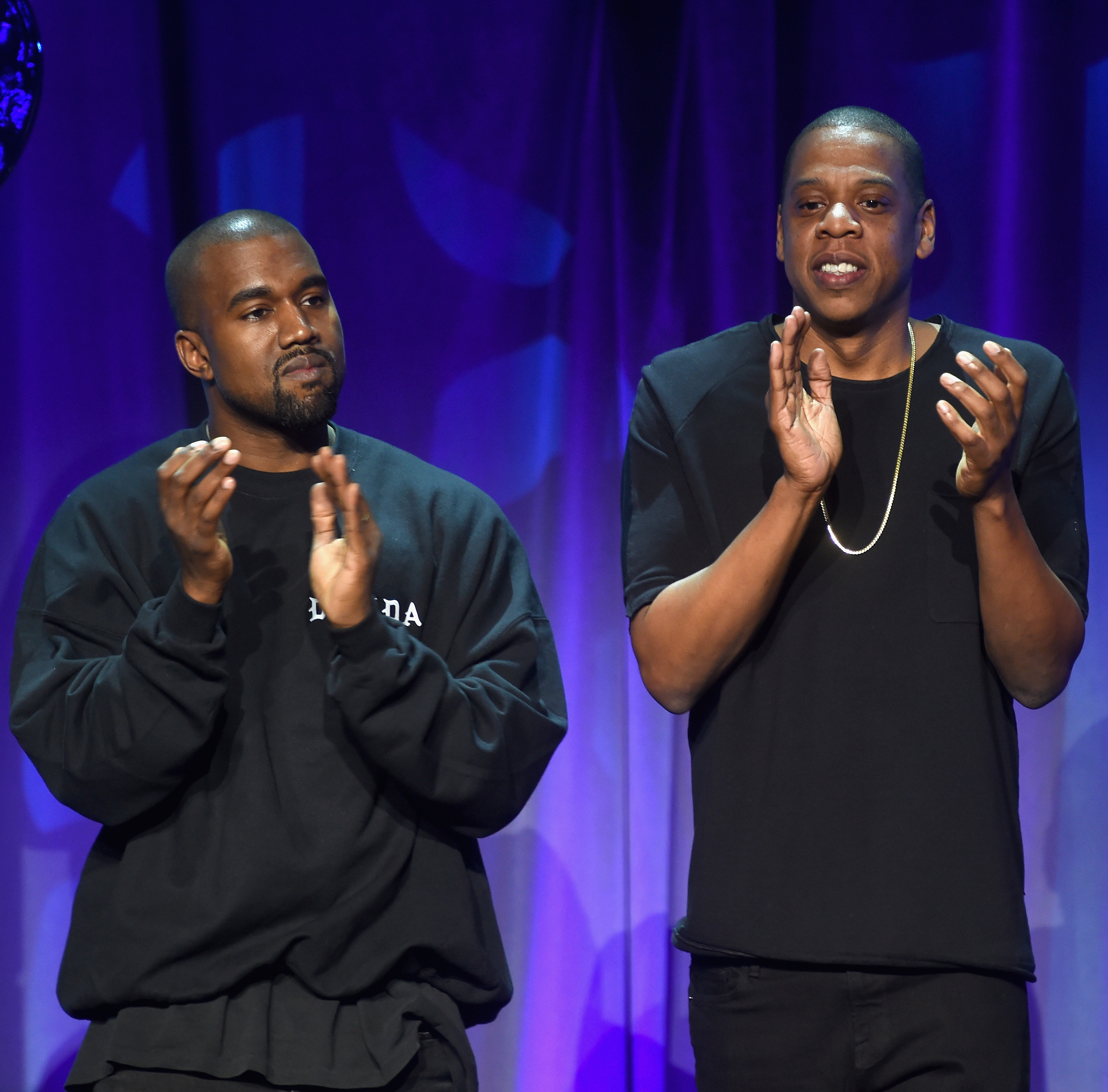 "From what I know of Kanye, he's usually really honest. So it sounds like something he's going through right now.
"He may [say] something like that, and then three weeks later he may be back to, 'That's my brother.' But at this point, with everybody's career, we're a little too old for rap beef."
Meanwhile, another source told Page Six that Jay only tolerates Yeezy "in small doses".
"Jay can't stand him," they said. "He looks at him as this crazy, eccentric mother*cker he can tolerate in small doses."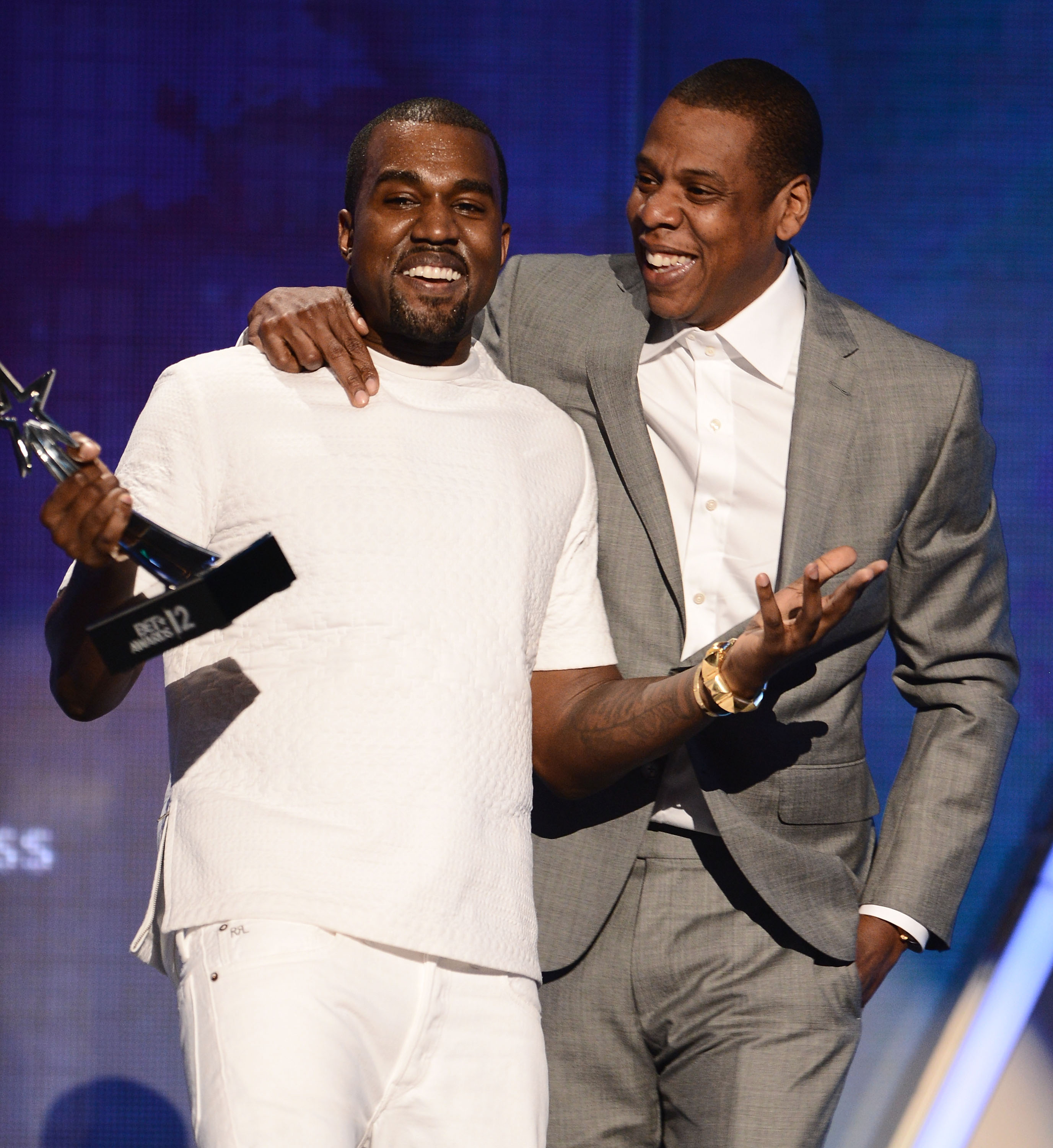 Speaking about their collaborative 'Watch The Throne' album and tour, the source revealed: "there was so much money to be made. Jay was like, 'I'm gonna knock this out. We're going to do a tour to bring in millions of dollars. I can tolerate that.
"The reality is that Jay doesn't want that much to do with him. He likes his own space and is private.
"They're very much not the same person. Jay's immediate circle is very insular, and Kanye is just a guy who always wants something in the spotlight."