Idris Elba Thinks Kanye's Salute To British Grime At The BRITs Was "Visionary"
10 April 2015, 12:14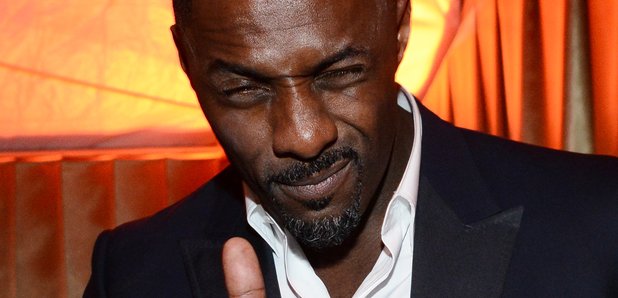 Idris says he gives Kanye "mad props" for his 2015 BRIT Awards performance.
Idris Elba has reacted to Kanye West's grime-filled performance at this year's BRIT Awards.
Yeezy performed new track 'All Day' whilst at London's O2 Arena back in February, bringing some of the UK's hottest grime artists including Skepta, Stormzy and Novelist to the stage to perform alongside him.
In a new interview, Idris Elba has called the idea a "massive salute" to grime music.
"Someone like Kanye - who is known worldwide for rap music - acknowledging that Britain, this little island, has really good wicked rappers just as good as him, at the Brits? That's massive," he told Shortlist.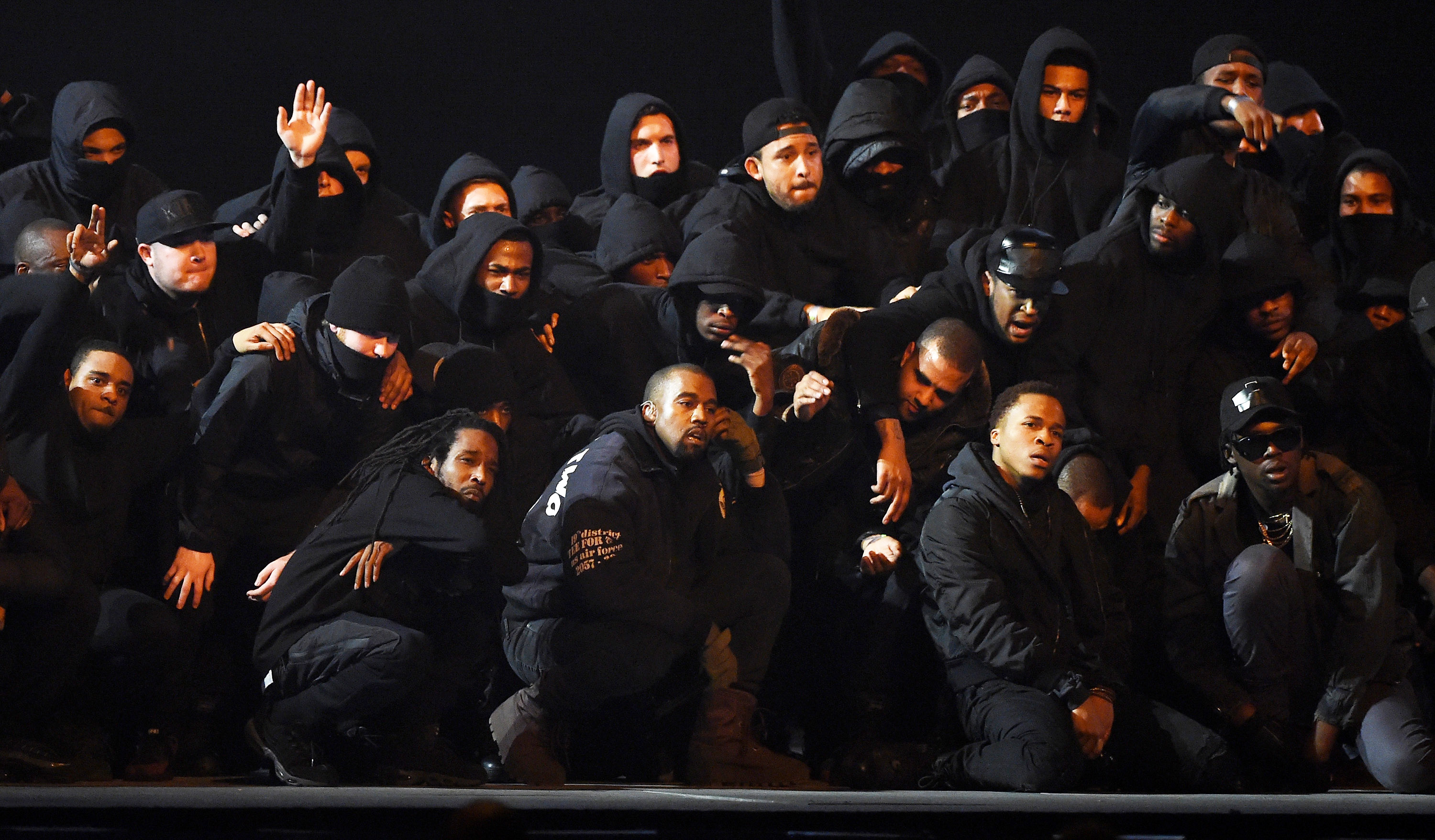 "Those rappers would probably never be at the Brits. And the likelihood that their music would ever become as internationally known as Kanye's is also challenging.
"But with Kanye [bringing them on stage] it makes it easier. Everyone goes, 'OK, let's have a listen then'. It's wicked. I give Kanye mad props for doing that. I thought it was visionary of him."