Kanye West Fans Do 'Hey Mama' Day In Response To Taylor Swift's Controversial Album Release Date
10 November 2017, 12:25 | Updated: 10 November 2017, 12:27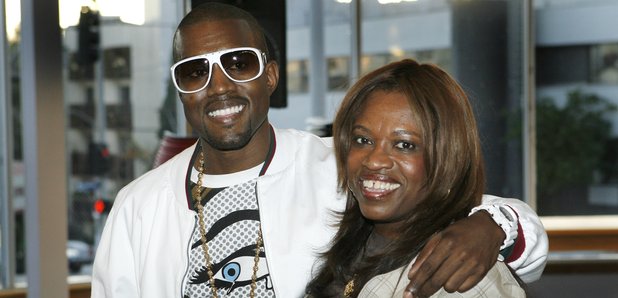 Yeezy fans are furious.
Kanye West fans are doing a special 'Hey Mama' day in response to Taylor Swift's controversial release date.
Some fans are furious after it was revealed the 'Look What You Made Me Do' singer is set to release her new album 'Reputation' on the 10th anniversary of Kanye's mother Donda West passing away (10th November).
Although Taylor Swift denied any suggestions that the date is to get revenge on the rapper, fans believe she has the motivation to attack him and his family after his infamous line on 'Famous'.
As a response, Kanye West fans have decided to hit back with 'Hey Mama' day – a concept that involves everyone streaming Kanye's song 'Hey Mama' on 10th November in the hope of beating any Taylor Swift song to #1 on the charts.
The post, which began on Reddit, now has it's own Facebook event page.
So far there are over 6,600 people who have agreed to take part, while there are Spotify playlists that contain just 'Hey Mama' that have been created prior to the date.