Kanye West "Hadn't Been Himself For A While" Before Hospitalisation
23 November 2016, 10:07 | Updated: 23 November 2016, 10:26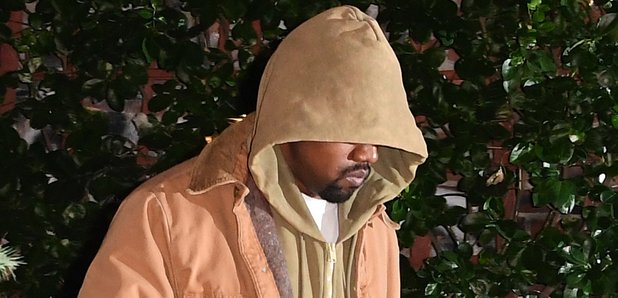 Get well soon Yeezy!
Kanye West was showing signs of being overwhelmed before he was hospitalised for psychiatric evaluation, according to reports.
The 'Famous' rapper was reportedly "handcuffed to a gurney" and admitted to UCLA Medical Center after displaying erratic behaviour at his trainer's house.
"It was a combination of a lot of issues: stress, anxiety, paranoia. He just broke," a source told ET.
"There have been signs recently of him just overwhelmed. He has a lot going on: multiple fashion lines, the tour, his business, being a father.
"And then the Paris incident also threw him for a big loop. His mother passed away this time of year. So, there is a lot going on right now. Kanye hasn't been himself for a while."
Meanwhile, another source told People that Kanye feels that he is under "spiritual attack".
"It's not just the big things; it's smaller, quieter things, internal things. You might think that it's about Kim's robbery, and while that didn't help, that's not what's going on here. He's dealing with a lot more subtle issues," the source said.
"His mother died in November, so this time of year always brings him a lot of pain. He keeps that pain internalized, but sometimes will talk about how hard this time of year is for him. He works through the pain every November."
Before being admitted to hospital, Kanye West called out Beyonce, Jay Z, Drake and more during a huge rant on stage during his Saint Pablo Tour.