Kim Kardashian Reveals It Was Her That Pursued Kanye West
21 May 2015, 11:24 | Updated: 21 May 2015, 17:45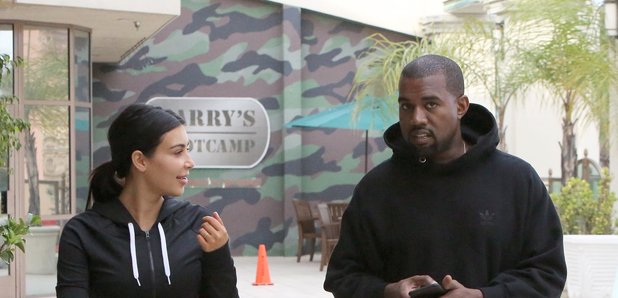 The model reveals that she approached Kanye after divorce.
It seems like Kim Kardashian might have been the one chasing after Kanye rather than the other way round.
Yeezy rapped about his infatuation with the star on 2012's 'Cold', admitting that "I had fell in love with Kim around the same time she had fell in love with him."
But in a recent interview, Kim confirmed that she approached the 'Yeezus' rapper first after her short-lived marriage to NBA player Khris Humphries ended.
She told Access Hollywood:
"I called [Kanye] because I'm sure it was really hurtful that I got married and, even though it's not like we communicated all the time, I knew what he was thinking. So I thought he was going to call me as soon as he knew that I was single again.
"He didn't, and so I called him and I said, 'Hello? I thought you were at least going to call me and 'I told you so,' something?''
Kim continued; "And then—he's always been a good friend to me, like, we've always been there for each other—then he invited me to a fashion show of his in Paris and I went, and then the magic happened."
Watch the clip above to hear more about the pair's courting days.