Glastonbury's Co-Founder Just Responded To The Petition To Stop Kanye West Headlining Glastonbury
21 March 2015, 12:16 | Updated: 21 March 2015, 12:22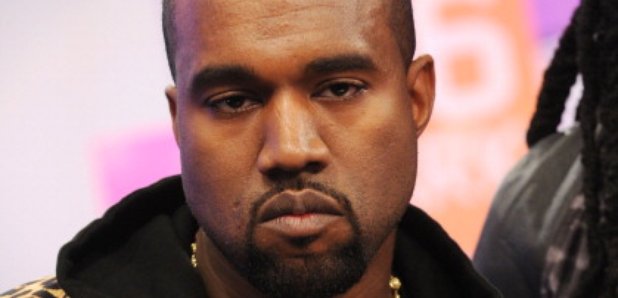 Read Emily Eavis' open letter.
Glastonbury's co-founder Emily Eavis has written an open letter in response to the negative reaction that followed after it was announced that Kanye West would be headlining Glastonbury festival this year.
Not long after the announcement, an online petition to stop Yeezy headlining at the event was created and it has so far racked up a significant 100,000 signatures in favour.
But Eavis, in an open letter to The Guardian, has spoken out not only in defence of the decision to have 'Ye fill the prestigious spot, but also against critics that argue it shouldn't be a hip hop act headlining.
She gave little credence to the petition, writing that many of the signatures were from outside of the UK and noting; "The originator of the petition admits that he has never actually been to the festival."
"One of the world's biggest superstars and a music legend, always interesting, never boring. He has agreed to play a festival where headliners get paid a fraction of their normal rate in support of Oxfam, Water Aid and Greenpeace as well as thousands of other worthy causes. We think that's pretty great," she wrote.
"Ultimately, there is no question in my mind that we have got one of the greatest artists of his generation headlining, and we have no regrets at all about booking him."
Kanye has not responded to the online petition.