Kanye West Reportedly Fires ENTIRE Yeezy Staff During "Nervous Breakdown" After Fashion Show
5 October 2016, 12:29 | Updated: 5 October 2016, 13:57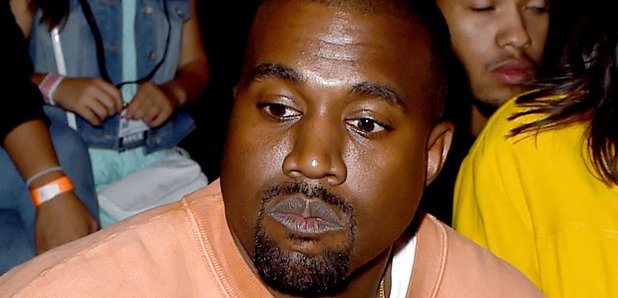 Yeezy wasn't happy.
Kanye West reportedly fired 30 of his staff during a 'nervous breakdown' following his Yeezy Season 4 fashion show in New York.
The rapper was heavily criticised for the show after a number of his models fainted and had trouble walking in their shoes.
According to Page Six, his staff felt the full force of Kanye's wrath after the event at New York fashion week.
"He had his agent fire all 30 of his staff after the fashion show and got rid of his phone so people can only contact him via email," said an insider.
"He had a nervous breakdown after the show, and that's what triggered it all."
The show, which was held outside at Roosevelt Island's Franklin D. Roosevelt Four Freedoms Park, was widely called out by critics for its poor execution.
Interestingly, a separate source claims that Yeezy's reaction wasn't as bad as previously described.
"He didn't have a "nervous breakdown,"' said a second source.
"He took stock in what people were saying and he was disappointed - but he's more determined than ever to get that stuff right,' the source told Page Six.
"He's a grown-up. He was reflective and disappointed in how things went."
Meanwhile, Kanye West has rescheduled his Saint Pablo tour following Kim Kardashian's dramatic armed robbery in Paris.
The rapper is also reported to have increased security admid rumours that the robbery was an inside job.