Are Drake, Kanye West & Justin Bieber Skipping The 2017 Grammys?
31 January 2017, 10:35 | Updated: 31 January 2017, 10:36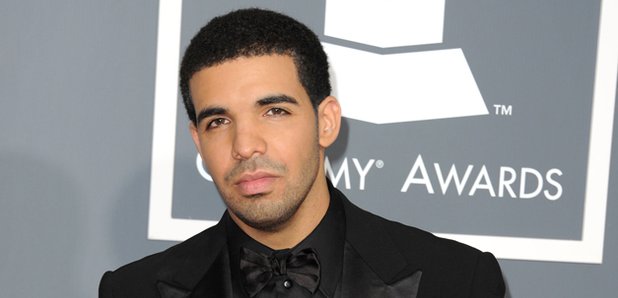 Reports claim many acts are boycotting the event.
Drake, Kanye West and Justin Bieber are among the names of musicians rumoured to be boycotting the 2017 Grammy Awards.
TMZ report that Justin Bieber, who is up for four awards this year, is planning to be somewhere else on 12th February.
The singer doesn't believe the Grammys are relevant or representative, the report claims, especially when it comes to young singers.
Drizzy is also rumoured to be giving the event a miss as he continues his lengthy European tour, despite being nominated for eight awards.
Drake famously presented his own 'Hood Grammys' on Instagram in 2014, highlighting the artists he thought were most relevant that year.
The publication adds that Kanye West, who also racked up eight nominations, is skipping the show for a different reason.
The rapper has won 21 Grammy Awards to date but has always lost when going head-to-head with a white artist, which many reports argue is the reason for his rumoured boycott.
If the rumours are true, the trio appear to be mimicking Frank Ocean's moves at the end of last year.
The 'Nikes' singer publicly snubbed the Grammys after failing to submit his critically acclaimed album 'Blonde' to the board.
Ocean explained his decision in an interview after the new broke.
"That institution certainly has nostalgic importance," he said, "It just doesn't seem to be representing very well for people who come from where I come from, and hold down what I hold down."
"I think the infrastructure of the awarding system and the nomination system and screening system is dated," he said.
"I'd rather this be my Colin Kaepernick moment for the Grammys than sit there in the audience."
All three acts are yet to comment on the reports.
Meanwhile, Drizzy hit up London's O2 arena this week with a crowd-pleasing first show.
The rapper brought out Section Boyz, Giggs and Kyla along with his support act Young Thug.