Kanye West Couldn't Find His Uber, Got A Ride From The Paparazzi Instead
15 March 2016, 21:59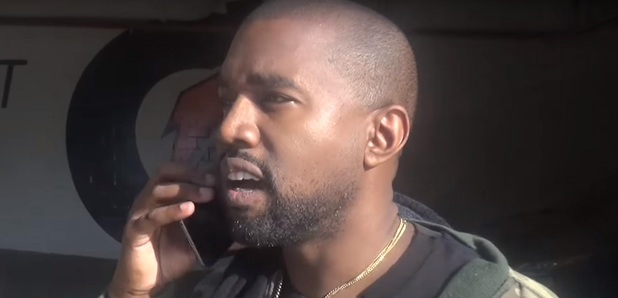 Even Yeezy can't say no to a free lift.
Kanye West has always had a good relationship with the paparazzi. Whether it's at the airport or in the street, he's one of the few celebrities who actually stop and patiently talk to the photographers.
Now, 'Ye's gone a step further and hitched a ride with them.
It happened when he was waiting outside for an Uber to take him to his personal trainer's house. When Kanye couldn't see the Uber car he was looking for, the paps offered to give him a lift instead.
Watch what happened below:
Yeezy rode shotgun as he chatted to the driver, asking them if they actually like being called "the paps" of if they find it offensive.
What lesson can we learn from this? Famous people get free lifts and the rest of us don't.