Kanye West Addresses His Debt & Mental Health On New Song 'Closest Thing To Einstein'
24 February 2016, 14:59 | Updated: 24 February 2016, 15:03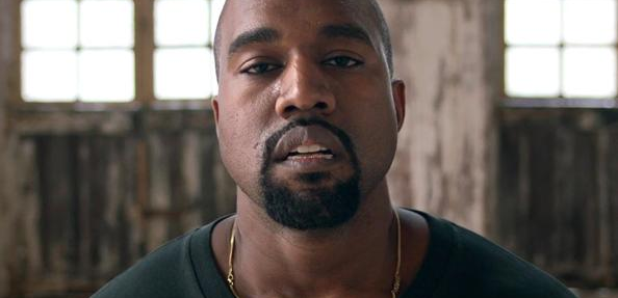 Yeezy's collaboration with Sampa leaks online.
Kanye West premiered a new song called 'Closest Thing To Einstein' alongside Sampha.
On the new track, Yeezy references his recent claim that he's has a $53m personal debt and also addresses speculation surrounding his mental health.
"I can't say no to nobody/ At this rate we gon' both die broke/ Got friends that ask me for money knowing I'm in debt/ And like my wife said, I still didn't say no," he raps.
Listen to a rough recording of the track below:
Kanye debuted the new song, his first since the release of 'The Life of Pablo', at a club in LA last night.
Alluding to his past Twitter outbursts, he raps: "People try to say I'm going crazy on Twitter/ My friends' best advice was to stay low ... The media said he's way out of control/ I just feel like I'm the only one not pretending I'm not out of control."
During the event, he also refuted Amber Ross's pointed claims about their sex life, "saying, "I don't play like that!"
Over the past week, a number of demos and offcuts from West's new album have appeared online, including a previously unheard version of 'All Day' featuring Kendrick Lamar.
See videos from West's LA event below.