Kanye West Transformed Celebrities Into Kim Kardashian For His Latest Yeezy Season 6 Campaign
31 January 2018, 17:17 | Updated: 31 January 2018, 17:18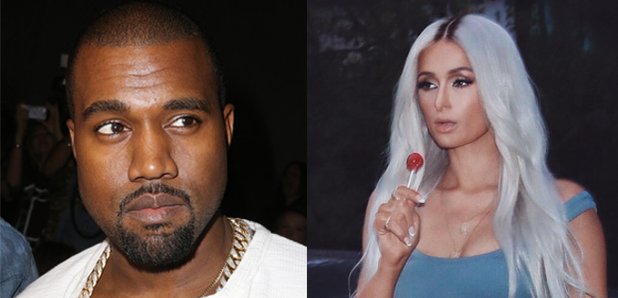 Kanye got creative ahead of New York fashion week.
Kanye West has transformed numerous female celebrities into Kim Kardashian for his latest Yeezy Season 6 campaign.
The rapper, who skipped The Grammys this week, has crafted a creative way to show off his latest clothing line.
Back in December 2017, Kim Kardashian published a series of pictures to her Twitter account, showing her doing everyday activities in LA.
McDonald's run #Yeezy pic.twitter.com/dHrIMiX5xe

— Kim Kardashian West (@KimKardashian) 4 December 2017
Ahead of the launch of New York Fashion Week on 8th February, the rapper has brought together some famous friends to re-enact those moments by Kim Kardashian.
Instagram models, influencers, and friends of the brand such as Paris Hilton, Amina Blue, Jordyn Woods and Kristen Noel Crawley posted photos of themselves in the same looks and locations as Kim's pictures.
Meanwhile, Kim Kardashian was under fire after being accused of cultural appropriation.
The reality star premiered her new braided hairstyle on social media and claimed she was influenced by white actress Bo Derek.