Watch Celebrities Perform Dramatic Readings Of Kanye West's Greatest Tweets
3 March 2016, 10:11 | Updated: 3 March 2016, 11:40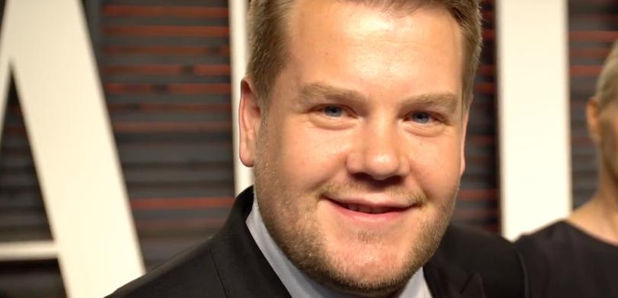 Ye's tweets have been brought to life.
Despite Kanye West recently releasing his new album 'The Life Of Pablo', its very difficult to escape his trove of entertaining and outrageous tweets.
Over the past few months, the rapper has been involved in Twitter feuds with Wiz Khalifa, Amber Rose, Deadmau5 and more – as well as providing profound statements.
Prior to their annual Oscars party, Vanity Fair encouraged some of Hollywood's biggest stars to recite some of Yeezy's most iconic tweets.
"Sometimes I get emotional… over fonts," said James Corden.
Watch below:
A number of Oscar winners also took part including Whoopi Goldberg and Hilary Swank, who delivered dramatic performances.
Meanwhile, Kanye West recently announced that he plans to release a joint mixtape alongside Lil Wayne and 2 Chainz which is rumoured to be called 'Collegrove'.
The rapper also revealed that he has started work on new album 'Turbo Grafx 16', which is inspired by an 80s gaming console.