Read Kanye West's 10 Best Quotes From Cannes Lions 2014
17 June 2014, 17:09 | Updated: 17 June 2014, 17:30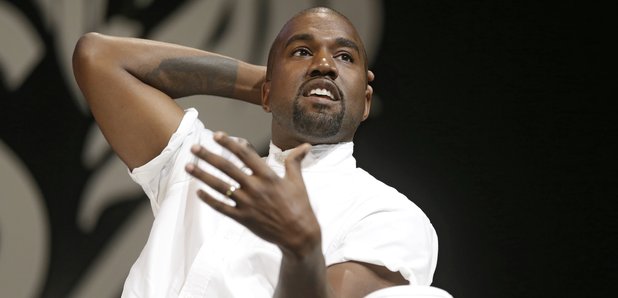 Yeezy strikes again.
This week newly-married Kanye West visited Cannes Lions festival, and as he sat on a panel the 'Bound 2' rapper was asked questions on his wedding photo, what he thought of Jay Z's deal with Samsung and how he responds to his critics among other things.
Of course, this is Kanye West we're talking about, so there were some truly brilliant answers.
Find the best quotes from 'Ye's day in Cannes below.
On his and Kim's wedding photo: "We sat there and worked on that photo for, like, four days because the flowers were off-color."
"Just know if you want to be a boxer, you are going to get your face bashed in constantly, but you may be a Mayweather or an Ali at the end of it."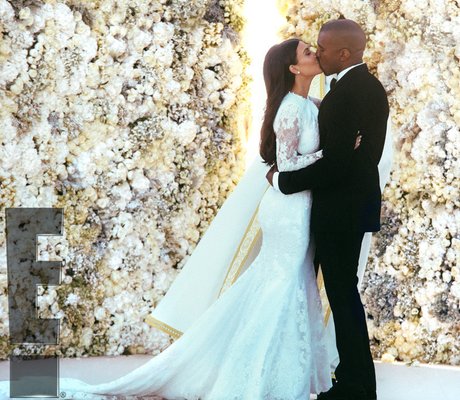 On why he wouldn't work with Samsung: "Throughout my entire life… I have to work with the No. 1, I can't work with anyone but Jay Z, I can't be with any girl but Kim because that's the girl that I look at her pictures the most and get turned on the most. I am not going to represent any company except Louis Vuitton because that's the best."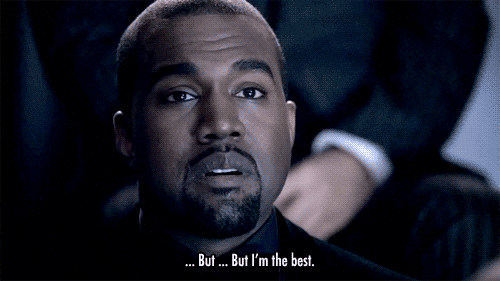 "I don't want to say all these big over-the-top statements that end up getting quoted the wrong way."
"I am a celebrity, we are treated sometimes like we are rentable."
"I think bad taste is vulgar — it's like cursing. I believe the world can be saved by design because, what is the most vulgar thing someone could do? Kill someone, so good taste is the opposite of that."
"Celebrity is the highest form of communication, we are like walking networks or TV shows or brands."
"There is only like three guys who I think could [be a celebrity creative director of a company], and that's Ryan Leslie, me and Will.I.Am, because we care about it.
"We have to remember Rome wasn't built in one day. But the Internet is the new Rome."
"The world as a whole is f*****g ugly, and the Internet is f*****g ugly. But I am not in the construction business."