This Video Of Kanye West "Breakdancing" Just Made The Internet A Better Place
10 March 2015, 12:02 | Updated: 10 March 2015, 12:03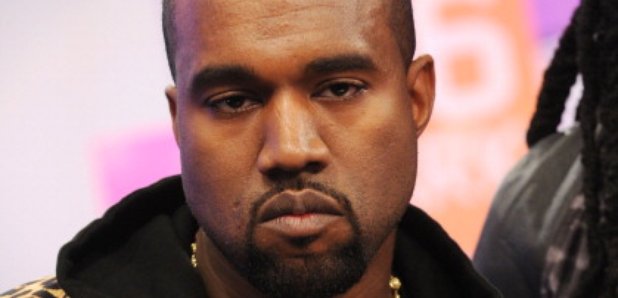 Kanye West is currently one of the biggest rapper's in the world, but is career as a dancer still looks unlikely.
You can't move for Kanye at the moment. He's in the news everyday and it's normally because of his music or something he has said during a speech at Oxford University. But today, it's something different that's caught our eye.
His dancing. One fan posted a video of Yeezy performing during his Louis Vuitton residency in Paris. The video sees West "breakdancing" in the most spectacular way whiel performing 'Say You Will' in the clip.
You can watch the video of Yeezy's dance below.
When you cheat on your test and your teacher is telling the scores: pic.twitter.com/iGFpqFqh8g

— GLO-Be Bryant (@CoryTownes) March 9, 2015
And then watch this meme.
West's new album, 'So Help Me God', is expected later this year.