Hear A Snippet Of Kanye West's Unreleased Song For Kim Kardashian 'Awesome'
3 September 2014, 10:48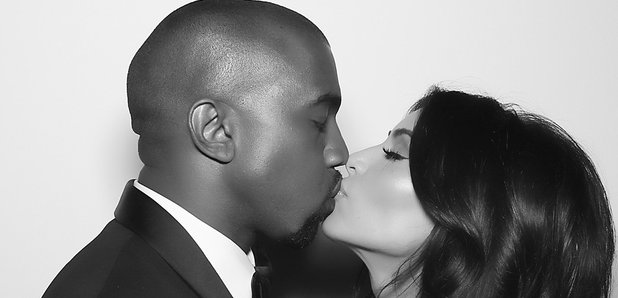 Previewed during a new episode of 'Keeping Up With The Kardashians'.
Update
The full scene in which Kanye West premiere's his song for new wife Kim Kardashian on her reality TV programme 'Keeping Up With The Kardashians' has been unveiled.
As Kim is seen preparing for the couple's wedding, she speaks about how excited she is to marry her "best friend" and Kanye's ode to his new wife plays out.
Kanye is heard rapping "You're so out the park/ you're so after dark/ you're so sleepless nights/ oh this feels so right".
02/09/14
During an episode of 'Keeping Up With The Kardashians' a high quality snippet of unreleased Kanye West song 'Awesome' was played out.
The 45-second clip hears one of Kim's sisters explain that the women made a trip to the studio to hear Kanye passionately perform the song for her, before 'Ye is heard singing; "Don't let anybody bring you down, you're so awesome".
Kanye first debuted the song during his 2013 Met Gala performance, but there's no word when the full studio version will be coming, or whether he will be including it on his upcoming studio album.