Angry Fan Sues Kanye West For Making Him Get A TIDAL Subscription
19 April 2016, 11:20 | Updated: 19 April 2016, 11:25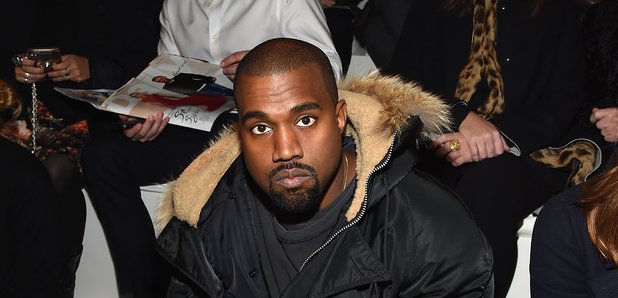 Kanye may have landed himself in legal trouble.
Kanye West and TIDAL are being sued by an angry fan who claims he was tricked into signing up for the streaming service for to get Kanye's 'TLOP' album.
According to Tech Crunch, a fan named Justin Baker-Rhett has filed a class action law suit against Kanye, Jay Z's S. Carter Enterprises and TIDAL for promising that 'The Life Of Pablo' would only be exclusive on TIDAL, only to release it on other major streaming services.
My album will never never never be on Apple. And it will never be for sale... You can only get it on Tidal.

— KANYE WEST (@kanyewest) February 15, 2016
The lawsuit claims that West tricked fans into buying the subscription and describes it as a "deceptive marketing ploy".
Rhett even says that listeners were tricked into "paying for TIDAL's rescue", following reports that the company earned $84m following the release of 'Pablo'.
"We fully support the right of artists to express themselves freely and creatively, however creative freedom is not a license to mislead the public," said Jay Edelson, Baker-Rhett's attorney.
"We believe that we will be able to prove to a jury that Mr. West and Tidal tricked millions of people into subscribing to their services and that they will ultimately be held accountable for what they did."
Its not currently clear whether the lawsuit would effect all of the co-owners of TIDAL including Beyonce, Rihanna, Nicki Minaj, J. Cole and more.