Kanye West Admitted To Hospital In Australia Ahead Of Concert?
11 September 2014, 10:30 | Updated: 11 September 2014, 10:42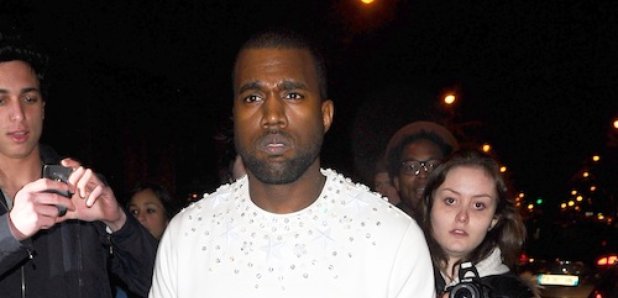 The 'Yeezus' rapper was reportedly suffering from a migraine.
Kanye West was reportedly rushed to a Melbourne hospital in the midst of his Australian tour after suffering from a migraine, according to reports.
Lorraine Kelly, whose daughter was a patient at the hospital, told Woman's Day that Kanye was brought in through the back entrance, with half of his face covered, and given an emergency MRI on Wednesday (10th September).
"Kanye was stretchered in surrounded by security. He had one side of his face covered with something white. We both knew it was him because we had seen his photo in the paper everyday and we were shocked because it looked so serious" Kelly said.
A source has since told Radar Online that Kanye is fine, and he preformed a concert after being seen to.
"He did go to the hospital because he had a headache. He was treated for a migraine and he's totally fine."