Is Kanye West Releasing Adidas Yeezy Football Boots?
14 September 2016, 11:59 | Updated: 31 March 2017, 20:31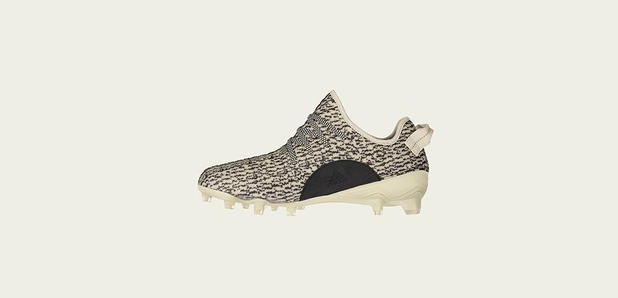 Everything you need to know about Kanye West's new Yeezy football boot.
Kanye West and Adidas have dropped a big hint that they are planning to release a new range of Yeezy 350 and 750 football boots.
The 'Famous' rapper, who just held his Yeezy Season 4 fashion show in New York, appears to be heading into sports, after Adidas teased their latest Yeezy collaboration on Twitter.
Introducing the YEEZY 350 and 750 American Football boot by Kanye West. pic.twitter.com/2nOaQq1S7W

— adidas UK (@adidasUK) September 14, 2016
It's not currently clear when or where the boots will be released, however Adidas have told fans to "stay tuned for further updates".
The new football boots appear to be sports adaptations of Kanye West's award-winning Yeezy 350 and Yeezy 750 range.
Whether or not the boots are practical on the football pitch is another question…
G.O.O.D. Music rapper 2 Chainz showed off his exclusive pair on Instagram.

Check out more pictures of the Yeezy 350 and 750 football boots below: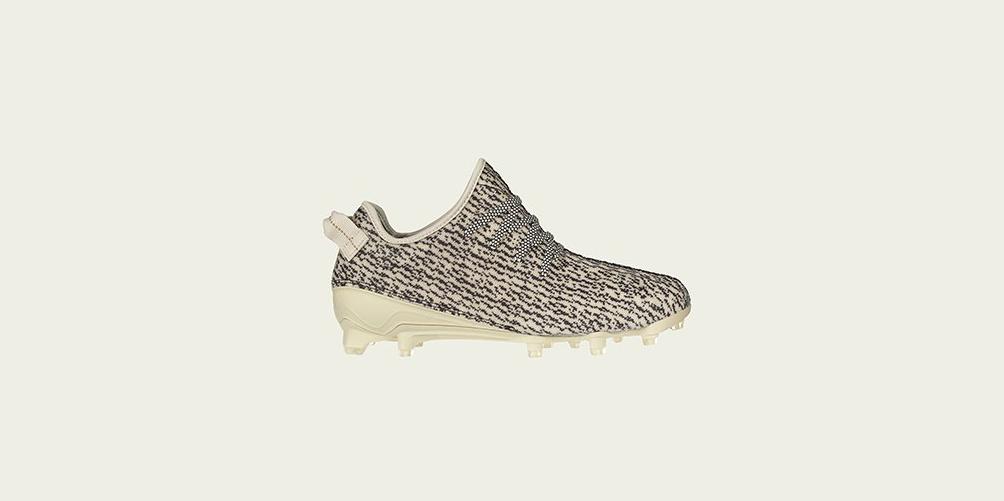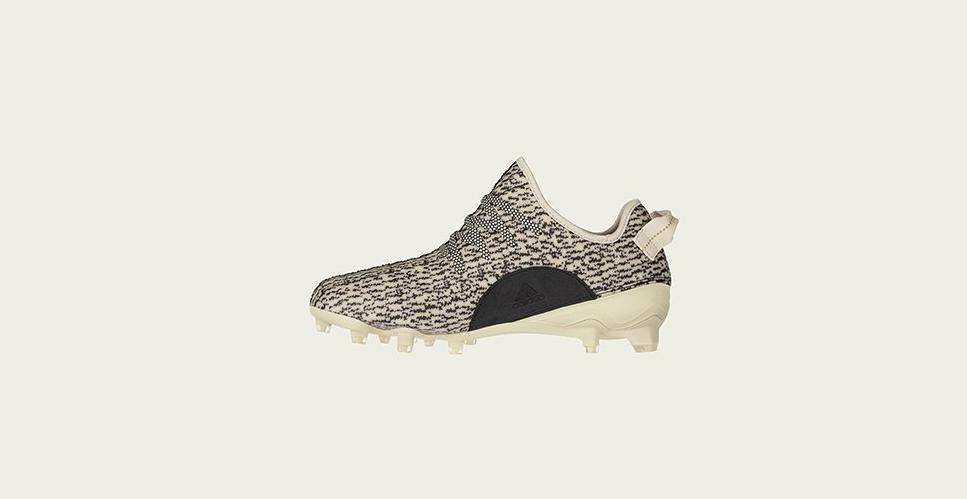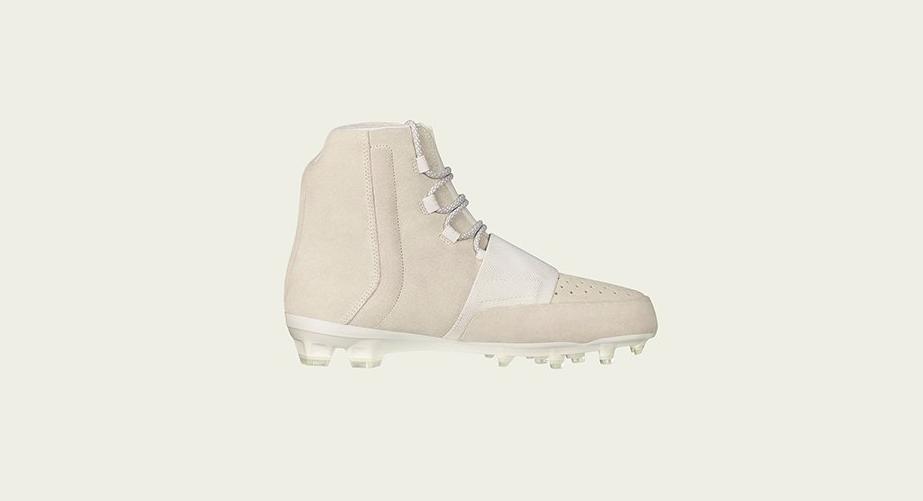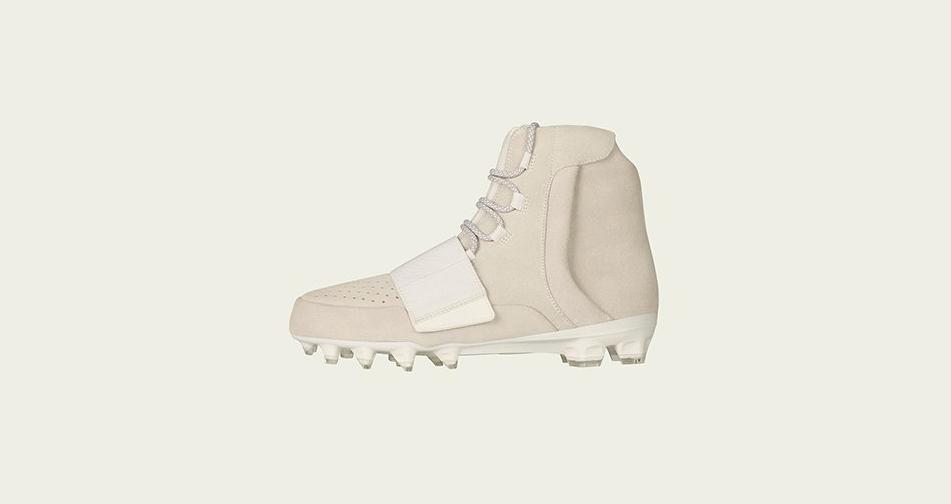 We'll be updating this page with more information about price and stockists as soon as it becomes available.