Here's The First Look At Kanye West's Adidas Yeezy 3 Trainers
8 February 2015, 11:17 | Updated: 31 March 2017, 20:23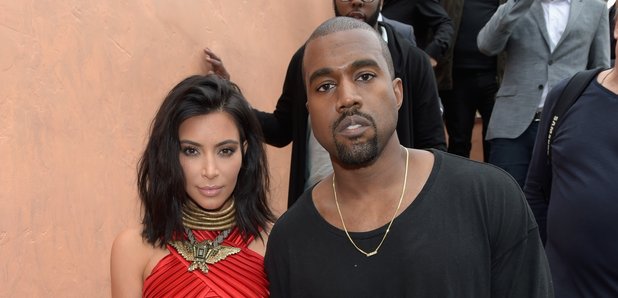 If the only question you're thinking is, When will they be released? Here are the full details.
Kanye West's Yeezy 3 trainers have been a closely guarded secret ever since it was announced that the rapper had left Nike for Adidas last year, but that all changed this weekend.
Kanye unveiled the Yeezy 3s during his rehearsals for the Grammy Awards before wearing them out with wife Kim Kardashian to the Roc Nation pre-Grammy party in Los Angeles.
This was people's first look at the Yeezy 3s during Kanye's rehearsal with Rihanna and Paul McCartney:
The rapper then attended the Roc Nation pre-Grammy party wearing the new shoe.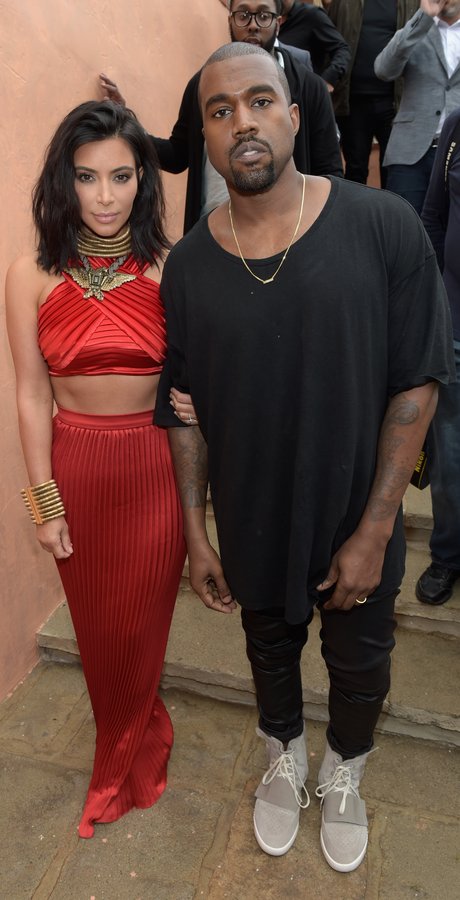 But that wasn't it. Ibnjaspr gave everyone a very close-up look at the Yeezy 3s in a series of photos on Instagram, which you can see below.
Heel:
Sole:
Side on:
Kanye's new Adidas Yeezy 3s are expected to get their official unveiling at New York Fashion Week later this month, but a number of celebrities look set to receive a pair in advance thanks to Kanye's wife Kim Kardashian.
The cost of the Yeezy 3 has yet to be unveiled.