Kanye West Signs To Adidas, Claims He's The "Tupac Of Product"
26 November 2013, 09:41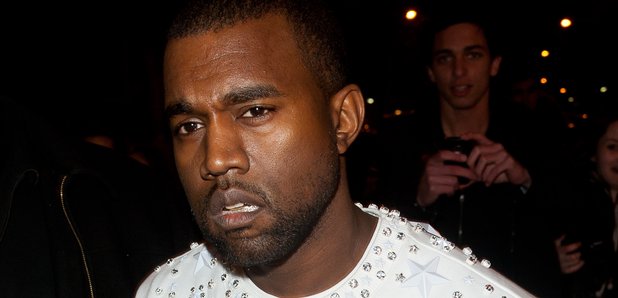 Watch the rapper confirm that he's moving from Nike to Adidas.
Following weeks of speculation, Kanye West has all but confirmed that he's signed to Adidas in a deal that looks set to move Yeezy from his long-standing partnership with Nike, where he released two versions of his Yeezy trainer.
Kanye spoke about his collaboration with Adidas - and his reasons for leaving Nike - during an interview on US radio, insisting that he wanted to become bigger than Walmart.
Watch the interview below: (Warning: this video contains strong language that some people may find offensive.)
He said he wanted to become the "Tupac of product", outlining his plans to become a billionaire. "I gotta turn up," he said. "I gotta get my money up to another level 'cause it ain't on Jay Z level, it ain't on Diddy level yet."
Kanye is currently travelling across the US on his 'Yeezus' tour.