Kanye West Drops Two New Songs, 'When I See It' And 'Say You Will'
19 October 2015, 21:47 | Updated: 19 October 2015, 22:14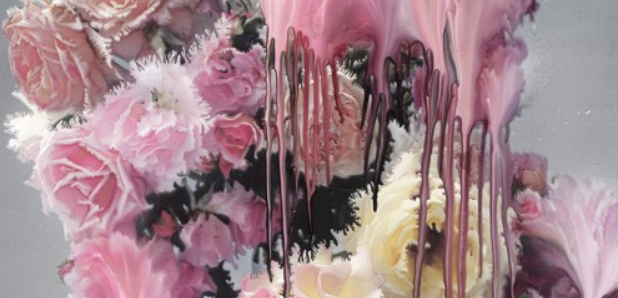 Kanye just put his own spin on The Weeknd's 'Tell Your Friends.'
Kanye West just surprised fans by dropping two brand new songs - no Instagram promo, no 15 second teaser videos, just two never before heard cuts.
The first, titled 'Say You Will,' features New York based musician Caroline Shaw and is a remix of the 808's & Heartbreak album opener of the same name.
"I wish this song would really come true/ I admit I still fantasise about you," 'Ye sings over the vibey beat.
Hit play on the second track and the beat will likely sound familiar. It's Kanye's own take on The Weeknd's 'Beauty Behind The Madness' track 'Tell All Your Friends,' which Kanye co-produced himself.
Kanye sings about riding along the 405 and "knowing a sign when [he] sees it" in the one minute 45 second song.
Hit play on both new tracks over on Kanye's soundcloud page.