Listen to Kanye West Feature On Theophilus London's New Track 'Can't Stop'
29 October 2014, 10:49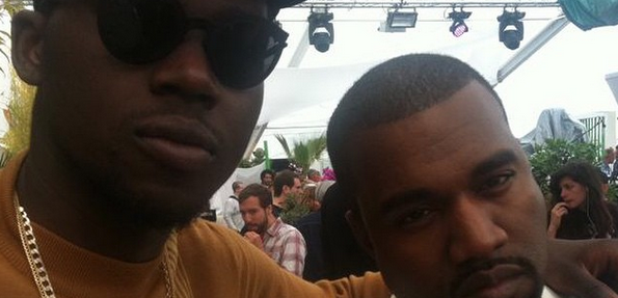 This is a tune.
While you wait for Kanye West to drop something from his forthcoming new studio album, feast your ears on Theophilus London's new song 'Can't Stop,' which Kanye features on.
Listen to Theophilus London Feat. Kanye West - 'Can't Stop' below:
As executive producer for Theophilus' new album 'Vibes,' 'Ye clearly couldn't resist a feature. He raps on the new track 'It's alright, but it ain't Ralph though / And unless your money talkin', keep your mouth closed."