Kanye West Unveils Two New Songs, Confirms 'Swish' Release Date
9 January 2016, 15:53 | Updated: 11 January 2016, 11:30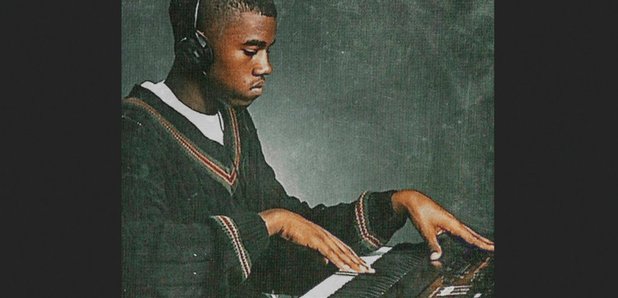 Listen to 'Real Friends' and 'No More Parties In LA.'
Kanye West has finally confirmed the official release date of his highly anticipated new studio album 'Swish.'
The new album will be released on 11th February 2016, Kanye wrote on Twitter.
Earlier this week Kim Kardashian announced that Kanye will be reintroducing his 'G.O.O.D Fridays' series, which sees him deliver a brand new track every Friday - something 'Ye did back in 2010 in the lead up to the release of his 'My Beautiful Dark Twisted Fantasy' album.
Swish February 11 16

— KANYE WEST (@kanyewest) January 9, 2016
As promised, yesterday saw Kanye unveil two brand new songs. 'Real Friends' featuring Ty Dolla $ign and a snippet of 'No More Parties In LA,' featuring Kendrick Lamar.
Never one to avoid drama, Kanye West had fans confused after he uploaded the song to his Soundcloud page only to remove it soon after. He tweeted explaining that he wasn't happy with the sound quality.
Un momento, there was a slight distortion in the main loop within Real Friends.

— KANYE WEST (@kanyewest) January 8, 2016
It will be back up shortly. When it's back up all rippers please rip the new one instead.

— KANYE WEST (@kanyewest) January 8, 2016
New version is up. Please please erase the old one I wasn't satisfied with the sound quality.

— KANYE WEST (@kanyewest) January 8, 2016
I hope you have a nice weekend.

— KANYE WEST (@kanyewest) January 8, 2016