This Kanye West And Sam Smith Mash-Up Works Better Than You'd Ever Imagine
26 November 2014, 11:39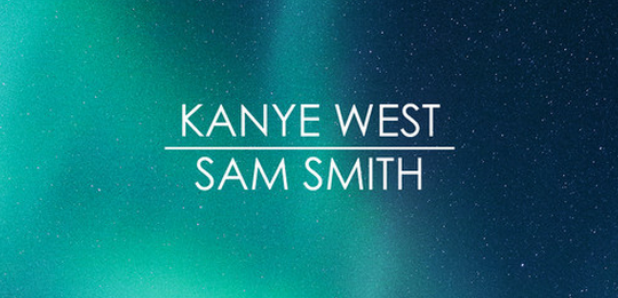 You need to hear this.
Everyone loves a good mash-up. The latest one to grace our ears hears the sounds of Kanye West and Sam Smith come together, something you'd probably never considered, but will be surprised at just how much it works.
Listen to Kanye West vs Sam Smith - 'Tell Me I'm The Only One (Carlos Serrano Mix)' below:
The track, put together by SoundCloud user Carlos Serrano, takes Kanye's 2007 song 'Can't Tell Me Nothing' and puts it over the orchestral sound of Sam Smith's 'In The Lonely Hour' track 'I'm Not The Only One.'
Hit play on the track above.