Listen To the Original Instrumental Demo For Kanye West's 'New Slaves'
28 October 2014, 10:50 | Updated: 28 October 2014, 19:03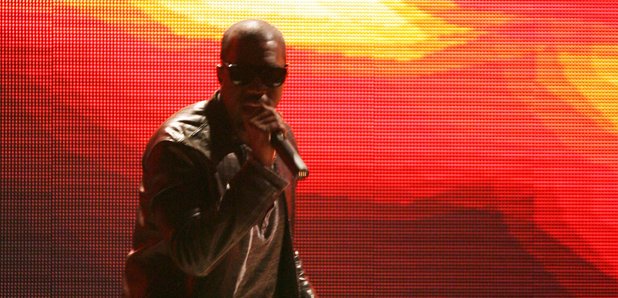 This is what 'New Slaves' grew from.
The original instrumental that Kanye West's 'New Slaves' was born from has been unveiled on the internet.
The demo track was put together by Benjamin Bronfman when he heard that his friend Kanye West was looking for beats for his 'Yeezus' album.
Originally called 'Cruel Cold Winter,' 'Ye clearly liked the instrumental's sound as he chose it it feature on the first single from his album.
This week Kanye West was in Las Vegas celebrating his wife's birthday and performing at a festival, where he made one of his infamous speeches, listing to the crowd his many achievements.