Kanye West Releases New Song 'Only One' Featuring Paul McCartney As Tribute To North
1 January 2015, 10:16 | Updated: 2 January 2015, 09:33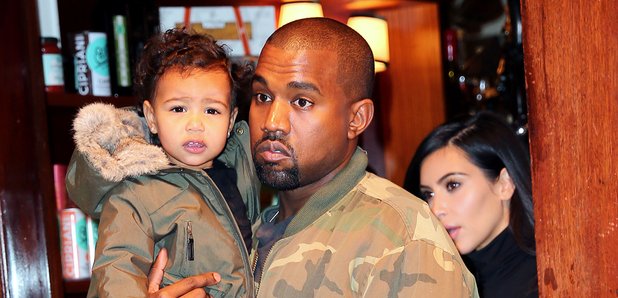 This is big.
Kanye West has welcomed the arrival of 2015 with the release of a brand new song called 'Only One', which features the former Beatles star Sir Paul McCartney.
The track is an ode from Kanye to his daughter North West and is sung from the perspective of his late mother Donda West.
"I talked to God about you, he said he sent you an angel. And look at all that he gave you. You asked for one and you got two," Kanye sings.
You can listen to 'Only One' featuring Paul McCartney on iTunes.
On Twitter, Kanye's wife Kim Kardashian wrote: "People always ask me what my favorite Kanye song is and it's Only One. Kanye feels like his mom sang thru him to our daughter."
I cry every time I hear this song

— Kim Kardashian West (@KimKardashian) January 1, 2015
The new song is sure to prompt speculation that Kanye may release a new album in 2015.