Kanye West Debuts New Song 'Fade' At New York Fashion Week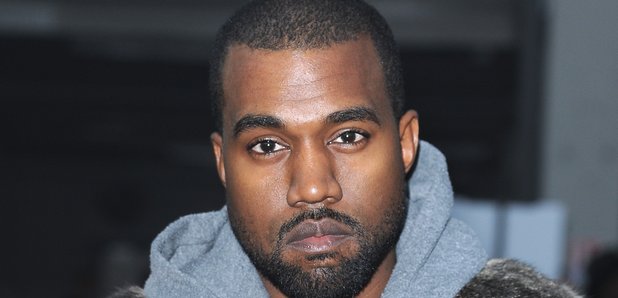 New music from Yeezy.
Kanye West premiered a brand new song at New York Fashion Week called 'Fade'.
The track, featuring Ty Dolla Sign and Post Malone, samples a cover of The Tempatations' 'I'm Losing You' and Hardrive's classic House anthem 'Deep Inside'.
Listen to 'Fade' below:
'Fade' follows up 'Wolves', the autotune–heavy track the rapper previewed at his last Fashion Week appearance in February.
Kanye West's highly anticipated album 'SWISH' still has no release date.
Meanwhile, the rapper was also debuting his new clothing line 'Yeezy Season 2' in collaboration with Adidas.
Drake, Miguel, Pusha T and Anna Wintour were among the attendees at the show.