Hear Erykah Badu's Remix Of Kanye West's 'Real Friends'
12 January 2016, 17:01 | Updated: 12 January 2016, 17:10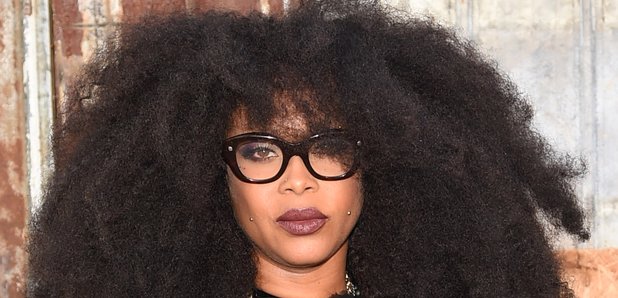 The track is called 'Trill Friends.'
Whilst mucking around in the studio today (she was supposedly there to record something different entirely) Erykah Badu recorded a rough mix of Kanye West's new track 'Real Friends' - and it sounds hot.
Titled 'Trill Friends,' the track hears Badu keep Yeezy's original beat, putting her own spin on the story.
Listen to 'Trill Friends' below:
"Friends - it's the word we use every day, but most the time we use it in the wrong way," she songs.
"What's up Yeezy?" Badu wrote on the song's post. "Messin round this morning (really suppose to be recording something else..)"
Erykah also revealed the track will feature on a forthcoming mixtape called "This $h!t too easy."